Mass. Revamps 'Confusing' Medical Marijuana Dispensary Licensing Process
This article is more than 6 years old.
The Massachusetts Department of Public Health is "aggressively" revamping its process for licensing medical marijuana dispensaries in the state, a system the head of the department says has been "confusing and overly lengthy."
Dispensaries will now be licensed in a process similar to that used for pharmacies, DPH Commissioner Monica Bharel announced at a Public Health Council meeting Wednesday morning.
The current process has "delayed appropriate patients from getting access" to medical marijuana, Bharel said.
Massachusetts voters approved a medical marijuana ballot initiative in November 2012. But the licensing process became bogged down after it came to light that the applicants were not thoroughly vetted before the first round of provisional approvals. Some of those applicants were then eliminated for having misrepresented claims of community support or for other problems with their applications. To date, no dispensaries have opened in the state.
DPH announced Wednesday that two facilities had received final certificates of registration: Alternative Therapies Group in Salem and New England Treatment Access in Northampton. New England Treatment Access will begin growing marijuana at a site in Franklin. Thirteen other dispensaries have provisional registrations and are going through state and local inspections.
The new application process, which will launch May 15, will be market-driven, with each applicant evaluated individually on their ability to pass background checks and meet standards for security and other aspects of running a marijuana dispensing facility.
Starting Wednesday, DPH will also post updates on the status of dispensaries in the approval process on its website.
More Medical Marijuana Coverage: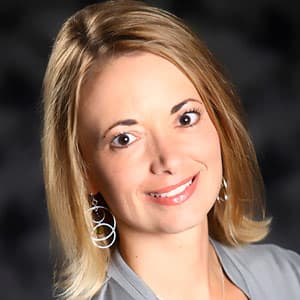 Lynn Jolicoeur Producer/Reporter
Lynn Jolicoeur is the field producer for WBUR's All Things Considered. She also reports for the station's various local news broadcasts.