Salisbury Woman's Death Shows The Complications In Responding To Opioid Crisis
02:42
Play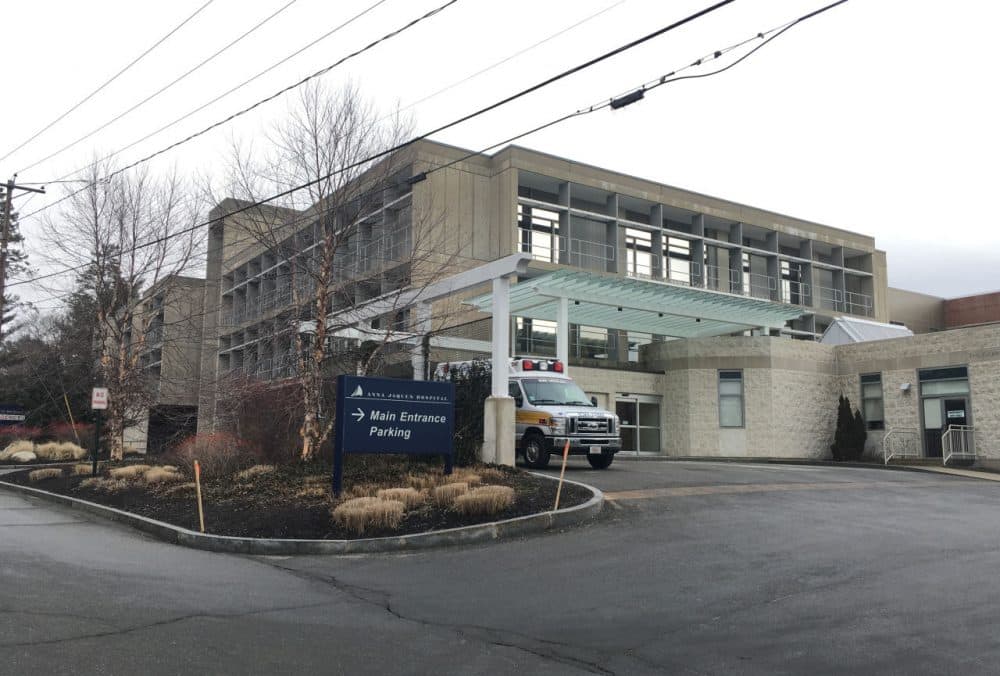 This article is more than 5 years old.
The death of a Salisbury woman this month shows how difficult it can be to coordinate the response to the opioid addiction crisis.
Gretchen Fordham received the opioid overdose reversal drug Narcan in an emergency room. But she still left the hospital with a prescription for opioid pain pills.
Hours later, police say Fordham was found unresponsive in her home.
Here's what happened:
It was shortly after 6 a.m. on Jan. 10 when police received a 911 call from the boyfriend of 44-year-old Fordham saying she was unresponsive.
"She was transported to the hospital but was pronounced dead at the hospital," Salisbury police Chief Tom Fowler explained. "My detective speculates that it could possibly be an accidental overdose."
At Fordham's home, police found a bottle of prescription opioid painkillers. Three of them were missing. Fowler says Fordham had the prescription filled just hours earlier, after doctors at Anna Jaques Hospital in Newburyport prescribed them. And after the hospital had administered Narcan.
"She was prescribed painkillers before she left the hospital, she filled the prescription, there were some missing. We don't know if she took them," Fowler said. "But she was administered Narcan earlier in the evening — not knowing [that] she was under the influence when she arrived there."
Fordham arrived at Anna Jaques Hospital after a car accident where state police said she was driving under the influence of drugs. Fowler says at the hospital, Fordham responded to the Narcan and then doctors treated her for a wrist injury and gave her the opioid painkiller prescription.
Anna Jaques Hospital would only confirm that Fordham was treated and released there the night before. A spokeswoman declined further comment and would not say if the hospital is looking into this case or whether it has policies that would prevent an opioid from being prescribed to someone who was also given Narcan.
The Essex County district attorney says the medical examiner will determine the exact cause of Fordham's death.
Fowler says this case shows that it's critical for several agencies to communicate and understand the extent of the opioid epidemic.
"I think, as we address the opioid problem, we need health care providers at the table discussing this as well and seeing what we see on the street every day," he said.
So far this month, there have been six overdoses in Salisbury — two of them fatal.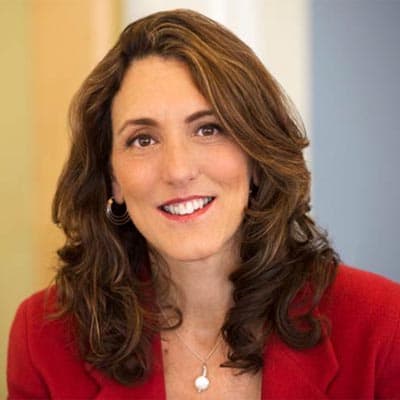 Deborah Becker Host/Reporter
Deborah Becker is a senior correspondent and host at WBUR. Her reporting focuses on mental health, criminal justice and education.