'Dental Cupid' Makes Pandemic-Era Matches Between Emergency Patients And Dentists
02:53
Play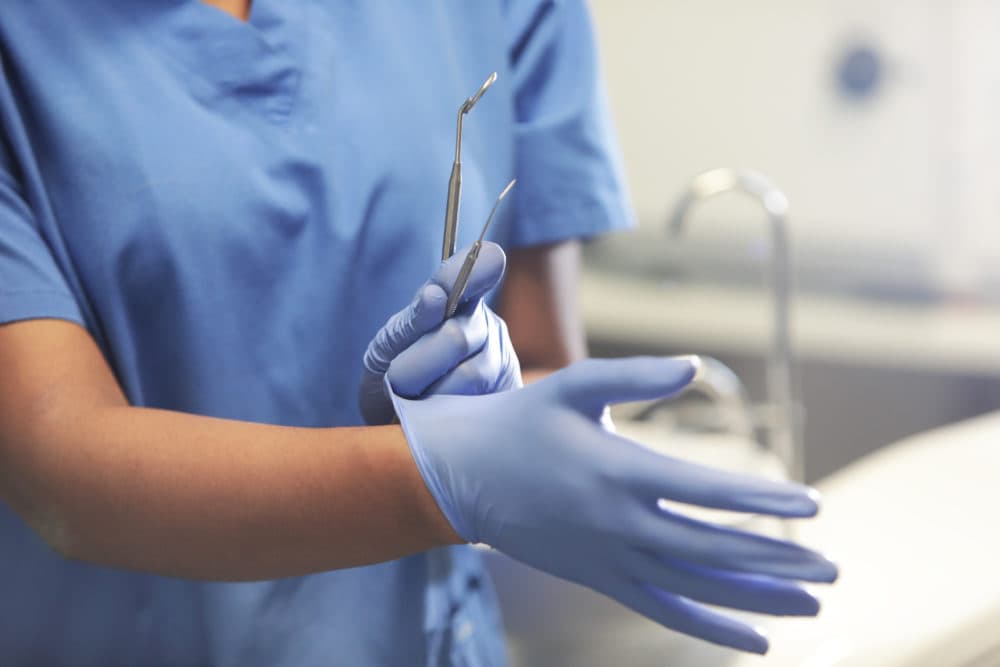 It's never a good time to get a toothache, especially now.
Most Massachusetts dental offices are closed and will stay closed until at least May 18. But dental emergencies still happen.
Enter Dental Cupid, the brainchild of Dr. Abe Abdul, a Quincy dentist and trustee of the Massachusetts Dental Society.
Nearly a month ago, it became clear to Abdul that most dental offices would be closed for weeks.
"The first thing I thought about was: 'Well, what will happen to patients needing dental emergencies?' " he says. "Quite obviously, they will be headed towards emergency rooms."
And that's not ideal. Emergency rooms can treat dire dental issues that impede breathing or swallowing, and give antibiotics for infections, but they're not set up to provide most oral care. So they have a list of dental offices where they can suggest patients seek treatment.
But during the pandemic, most offices are providing little or no dental care.
"So what would have happened was patients would have gone to the Emergency Room and then they would have been referred to nowhere," he says.
So Abdul and his team set to work, and in three days and three all-nighters, they created an online directory of dentists who provide emergency care, including where they're located, their specialities, and whether they accept Medicaid and other forms of insurance.
"If you believe you have a dental emergency and have not been able to reach your dentist or do not have a dentist, we may be able to assist you in those circumstances," reads its homepage.
"The platform is free to hospitals, free to the patients, free to the dentists," Abdul says. "It was a gift of dentistry to the world."
He says the directory already includes more than 9,000 dentists, including some as far away as Australia, and has made over 4,000 contacts between dentists and patients.
Those connections help patients in need, says Dr. Chris Baugh, the vice chair of clinical affairs in the emergency department at Brigham and Women's Hospital.
"We can basically play matchmaker with them to find a practice that is open in their community, who will see patients with their particular type of insurance," he says. "And some of these practices are taking all patients, including those without any insurance. And we feel like we're making a reliable connection."
Baugh says without that matchmaking, patients would be likelier to end up going without care and getting worse.
He says colleagues not only from dentistry but from other specialties as well have been reaching out to help emergency room staffers facing the pandemic, "and this is just one really tangible example of that collaboration."
It's not clear what will happen to Dental Cupid after the pandemic ends — Dr. Abdul says he hasn't thought that far — but it may remain useful, he says, because access to dental care is an issue even in normal times.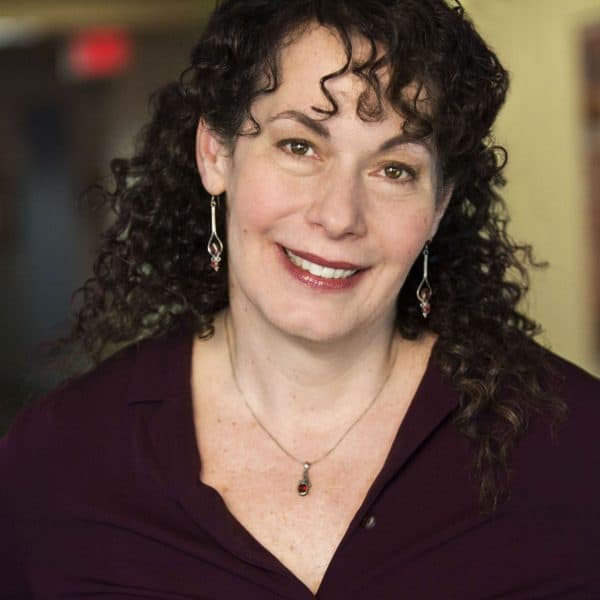 Carey Goldberg Editor, CommonHealth
Carey Goldberg is the editor of WBUR's CommonHealth section.