About two years ago I was diagnosed with an autoimmune disease that involves the horrible discoloration of my face," writes a listener who calls herself "Ugly Duckling." "I often find myself getting sucked into a dark path of negativity where I try to grasp the fact that I may never feel pretty again, or that, romantically, this life may be spent alone."
Most of us have days when we don't feel attractive. But in this episode, the Sugars read letters from people whose faces are at odds with conventional ideas of beauty. We hear stories from people who have face-altering diseases and one woman who says simply, "I'm ugly." In every instance, the pain that accompanies ugliness is compounded by a kind of self-loathing. "I hate the sappy victim this disease has turned me into," writes "Ugly Duckling." "I feel incredibly guilty that I have allowed my amazing life to be disrupted by something so superficial."
The writer Ariel Henley joins the Sugars to talk about her own facial differences. Henley was born with Crouzon Syndrome. As a child, she underwent dozens of surgeries that permanently changed the shape of her face. Her work has appeared in The New York Times, The Washington Post and The Rumpus, and she is now at work on a memoir.
The Sugars Recommend
"Autobiography of a Face," by Lucy Grealy
"Cyrano de Bergerac," by Edmond Rostand
"Truth and Beauty: A Friendship," by Ann Patchett
"A Few Words About Breasts," by Nora Ephron
"Beauty and the Beast," by Cheryl Strayed
---
New episodes of Dear Sugars are released weekly. Do you have a question for the Sugars? Email dearsugars@nytimes.com.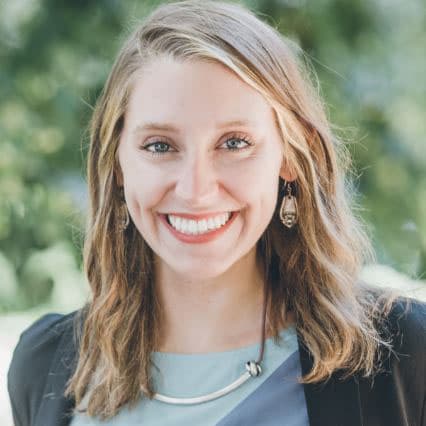 Amory Sivertson Co-Host and Producer for New Programming
Amory Sivertson is the co-host and producer of Endless Thread.