Tufts Janitors Avoid Strike With Tentative Deal, Mere Hours Before Contract Expires
This article is more than 4 years old.
Janitors at Tufts University will not pick up their picket signs and strike after all, union representatives announced Tuesday morning.
The union — which represents nearly 200 workers at the school's main campus in Medford and Somerville — came to a tentative deal with the university's cleaning services contractor on Monday, just two hours before the janitors' contracts were set to expire.
Seeking higher wages and an increase in the number of full-time jobs, the workers had voted last Thursday to authorize their union to call for a strike if negotiations failed before Tuesday.
"This is a good agreement that opens a path to the middle class for hardworking men and woman who are an indispensable part of the Tufts community," Roxana Rivera, vice president of the union, 32BJ SEIU, said in a statement.
The tentative agreement with the contractor, C&W Services, promises to improve pension plans and training, as well as increase janitors' pay. Hourly wages for the workers would be set at $21.55 by 2020, according to the union's statement.
Negotiations between the two groups began last August.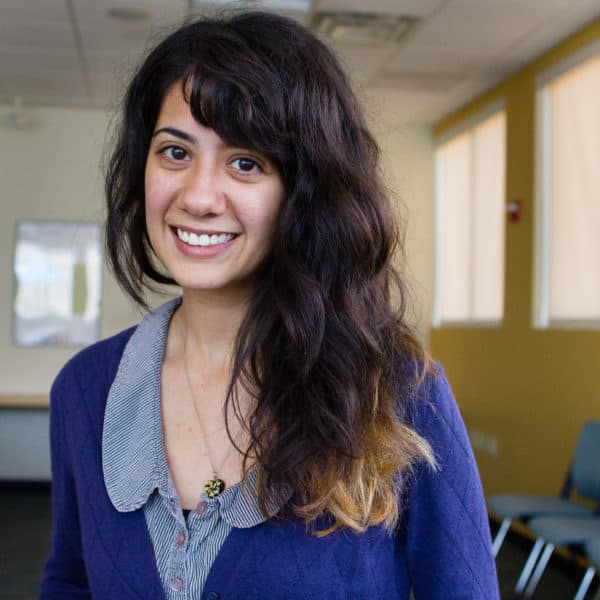 Lisa Creamer Managing Editor, Digital
Lisa Creamer is a digital editor and producer at WBUR.