Scaramucci Resigns From Tufts Advisory Board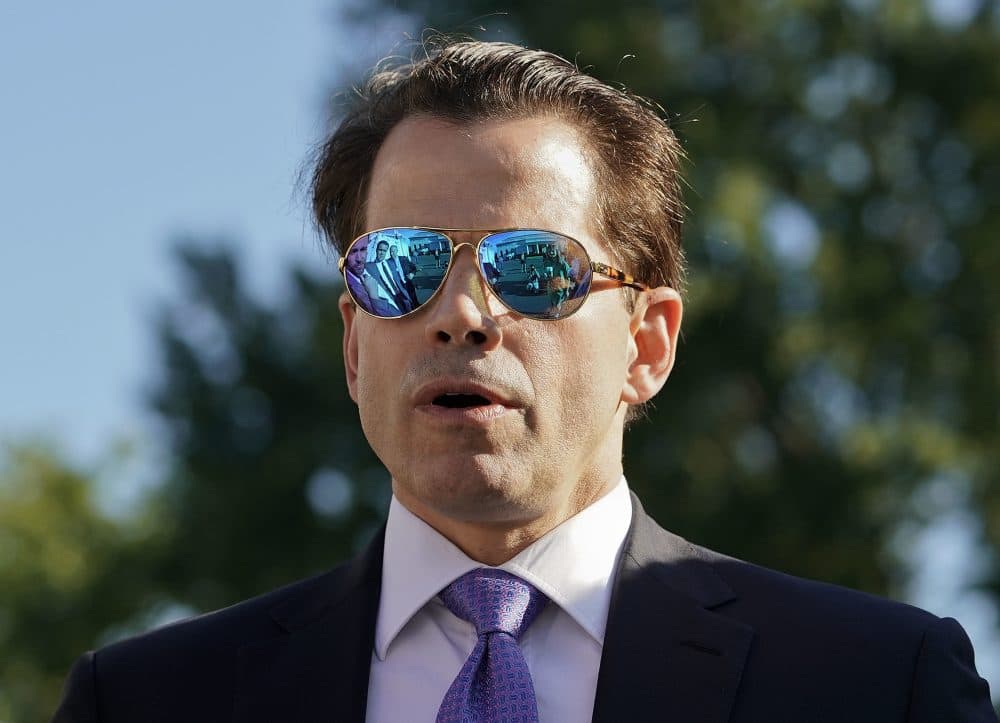 This article is more than 1 year old.
Just days after reports surfaced that Anthony Scaramucci was threatening to sue the student newspaper at Tufts University, the former White House communications director said he is resigning from an advisory board at the Medford school.
The Tufts Daily reported Tuesday morning Scaramucci resigned from The Fletcher School of Law and Diplomacy's advisory board, effective immediately, via a letter to Dean James Stavridis and Provost David Harris.
A university spokesman confirmed that Stavridis announced Scaramucci's departure in an email Tuesday morning to members of the Fletcher School.
"We thank Mr. Scaramucci for his past service to Tufts and wish him well," Stavridis said in the email.
A lawyer for Scaramucci, who resigned from the Trump White House after less than two weeks on the job, sent a letter a week ago to The Tufts Daily accusing it of defaming him in two opinion pieces written in November by Camilo Caballero, a 26-year-old Fletcher student. The scathing op-eds called for Scaramucci to be removed from the school's board.
Scaramucci's letter demanded portions of the op-eds be retracted and that the student newspaper issue a public apology.
The ACLU of Massachusetts said it was advising Caballero and decried Scaramucci's lawsuit threats.
"We will not allow Mr. Caballero or any other similarly-situated journalist to be bulled into silence," the group said, in a statement.
Due to the conflict, Tufts postponed a planned event with Scaramucci at the school Monday, where he was scheduled to speak about a petition circulating to remove him from the board.
WBUR's Bob Shaffer contributed to this report.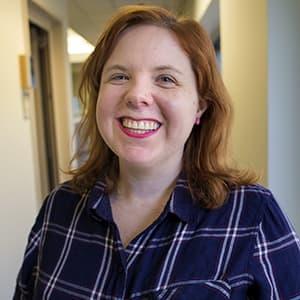 Meghan B. Kelly Multi-platform Editor
Meghan is the multi-platform editor for WBUR.