The College Board Scraps Controversial Measure Of Student Adversity
The College Board is abandoning a controversial score aimed at quantifying a college applicant's socioeconomic challenges.
Educators and parents criticized the non-profit, which oversees the SAT and Advanced Placement (AP) exams, after it publicly unveiled the so-called "environmental context dashboard" in May.
Under this pilot program, a score would be given to schools based on a scale of 0 to 100, with anything above 50 indicating a student comes from a high school or neighborhood at a "disadvantage." Less than a week after unveiling the dashboard, College Board CEO David Coleman told WBUR's On Point that it would reconsider it.
"The single score was a mistake," Coleman told WBUR in an interview Tuesday. "(We) have retreated from that."
On Tuesday, the College Board unveiled its revised free tool, which it calls "Landscape." Unlike the original dashboard, this data will not be quantified into a single score.
The tool combines data about a student's high school and neighborhood, such as the percent of students eligible for free and reduced-price lunch, participation in AP exams, college attendance, median family income and crime.
"What the SAT is a fair measure of is your achievement of a few very specific things: your command of a set of math, reading and writing skills," Coleman said. "What it can't show is — of course, no test can show — how you performed compared with the rest of the kids in your school."
WBUR reached out to six schools who participated in a pilot program of the previous data tool last year. Only one responded. Wellesley College Dean of Admission and Financial Aid Joy St. John said admissions officials did not use the controversial score, but found the information about schools and neighborhoods "incredibly helpful."
Wellesley has been getting more applications from the south and west of the United States, sometimes in rural or suburban areas that admissions officials are not as familiar with, according to St. John.
"If you lack information for some candidates, those candidates are disadvantaged through no fault of their own," she said.
Wellesley will be among the 100 schools piloting Landscape, the new data tool. St. John said she's happy the College Board has eliminated the overall score and issued a set of guidelines about how the data should be used.
Coleman said many admissions officers are seeing students apply from more varied places, and they told the College Board they did not have adequate information about those schools or communities. The aim is to help fill in that missing context for schools and communities that admissions officers cannot visit or are not familiar with.
"The underlying mission of the College Board is to ensure that no matter where you're from or who you know or who knows you, that you're given a second look," Coleman said. "So I think that success for us is not really who's admitted, but really the breadth of the look."
So far, 100 colleges and universities have signed on to a pilot program using Landscape, which is expected to conclude next year. At that point, the information would also be available to students and parents.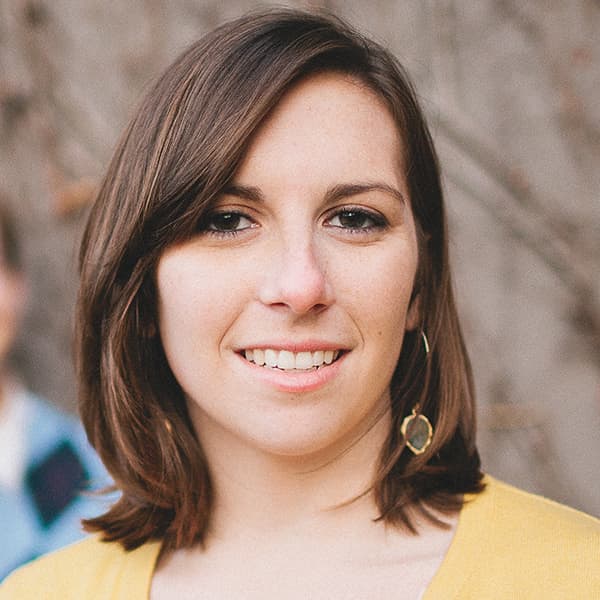 Kathleen McNerney Senior Producer / Editor, Edify
Kathleen McNerney is senior producer/editor of Edify.