Harvard Scientist Charged With Lying About Affiliation With Chinese
This article is more than 1 year old.
Charles Lieber, chair of Harvard University's chemistry and chemical biology department, has been charged with making false statements about receiving funding from the Chinese government.
Lieber and two Chinese nationals were charged in connection with aiding China, according to U.S Attorney Andrew Lelling.
The complaint, filed in federal court, states that Lieber lied to U.S. government investigators about his involvement in the China's so-called Thousand Talents Program, even though he had allegedly signed a contract with the program.
Lieber's contract included a salary of up to $50,000 a month plus $150,000 a year for living and personal expenses, according to the complaint. The Chinese government also allegedly awarded Lieber $1.5 million dollars to establish a lab and conduct research at Wuhan University of Technology in China.
Lieber Research Group at Harvard has received more than $15 million dollars in grant funding from the U.S. government agencies since 2008. As part of a requirement for receiving that federal funding, researchers are required to disclose all collaboration or support from foreign governments.
Harvard officials have placed Lieber on paid administrative leave indefinitely. In a statement, a university spokesman said, "Harvard is cooperating with federal authorities, including the National Institutes of Health, and is initiating its own review of the alleged misconduct."
Lieber appeared at an initial hearing in Boston federal court Tuesday afternoon, and was ordered held until his next hearing on Thursday. His attorney, Peter Levitt, declined to comment.
Two Chinese nationals were also arrested in separate cases, which are all are part of an ongoing federal effort to curb Chinese economic espionage and intellectual property theft in the U.S.
Yanqing Ye, 29, was charged Tuesday with one count each of visa fraud, making false statements, acting as an agent of a foreign government and conspiracy, according to Lelling's office.
Ye, who was a researcher at Boston University until April 2019, is currently in China.
"We look forward to assisting the US Attorney's Office as it continues its investigation," Boston University said in a statement.
Last month, a medical student from China was also charged in Boston with trying to smuggle vials of research specimens in a sock in his suitcase bound for China. Zaosong Zheng, who was in the U.S. on a visa sponsored by Harvard, is accused of stealing the materials from a lab at Beth Israel Deaconess Medical Center.
Zheng was held without bail by a judge who ruled he was a flight risk. His attorney, Inga Bernstein, said in an email Tuesday that they are "looking forward to a jury trial so our client can be found not guilty."
"Any efforts to compromise research undermine the hard work of our faculty and staff to advance patient care," Beth Israel spokesperson Jennifer Kritz said on Tuesday. "We are grateful for the diligence and professionalism of federal law enforcement in this case and are fully cooperating with the government's ongoing investigation of this matter."
Material from the WBUR Newsroom and The Associated Press was used in this report.
This article was originally published on January 28, 2020.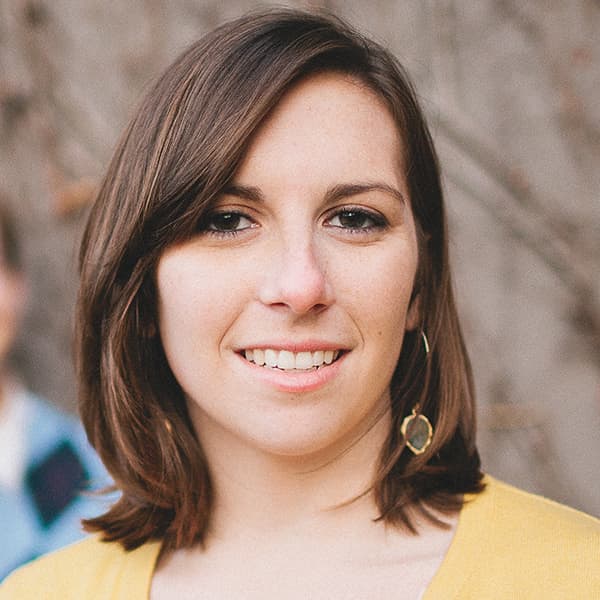 Kathleen McNerney Senior Producer / Editor, Edify
Kathleen McNerney is senior producer/editor of Edify.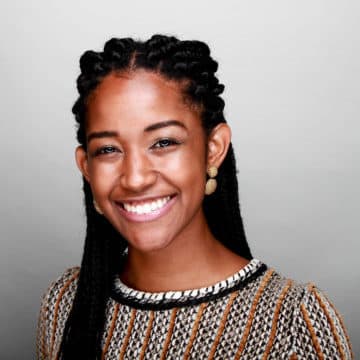 Paris Alston Producer, Radio Boston
Paris Alston is a producer for Radio Boston and WBUR's host of the Consider This podcast.