Mass. Education Leaders Not Asking For Statewide School Closures Yet
As of Friday morning, Massachusetts education leaders are not planning state-wide school closures.
"At this time the administration is not asking for a statewide closure, but that could change in the future, as circumstances change," Elementary and Secondary  Education Commissioner Jeff Riley told school leaders in a Friday morning conference call to discuss response to the coronavirus, according to two invited participants on the call.
On Thursday, Gov. Charlie Baker said districts would be getting more guidance from the state Friday. According to a message on Sharon Public Schools website, it is regarding "school closures and educating students during possible long-term closures."
"The most important thing we need to do is make sure that we provide local communities with the best guidance that the [Department of Public Health] can provide them with and then make sure they have the flexibility to make the decision they think is most appropriate for their community," Baker said in Pittsfield.
In a message to his school community, Medfield School Superintendent Jeffrey Marsden said, "I would not be shocked if the state requires all schools to shut down."
In response to email inquiries, a state education spokeswoman said, "We're not planning any major announcement like that at this point." When asked whether officials were planning to recommend all schools close for a certain period, she replied, "No, not at this point."
Many schools are already starting two-week-long closures Friday, as an effort to help lessen the severity of the coronavirus spread in the community.
Other states have ordered schools closed for several weeks. Michigan, Ohio and New Mexico are closing their schools for at least three weeks; Maryland and Oregon officials closed schools for two weeks. Kentucky's governor recommended public and private schools close for at least two weeks. Washington state's governor ordered closed schools in three counties in the Seattle area.
When Gov. Baker declared a state of emergency Wednesday afternoon, it also included some considerations for schools. The state will disregard all attendance data from March 2 through the rest of the school year, in terms of accountability. Attendance is one component of the the state evaluation of districts, with chronically absent students tracked regardless of the reason for missing those days.
Schools will not be required to be in session after June 30. The longest any district will be required to go is to its scheduled 185th day.  Typically, schools are required by state law to schedule 185 days and to operate at least 180 days.
On Wednesday, Commissioner Riley was "strongly urging" districts to cancel out-of-state travel in addition to international trips. It appears most, if not all, have followed those recommendations.
This article was originally published on March 13, 2020.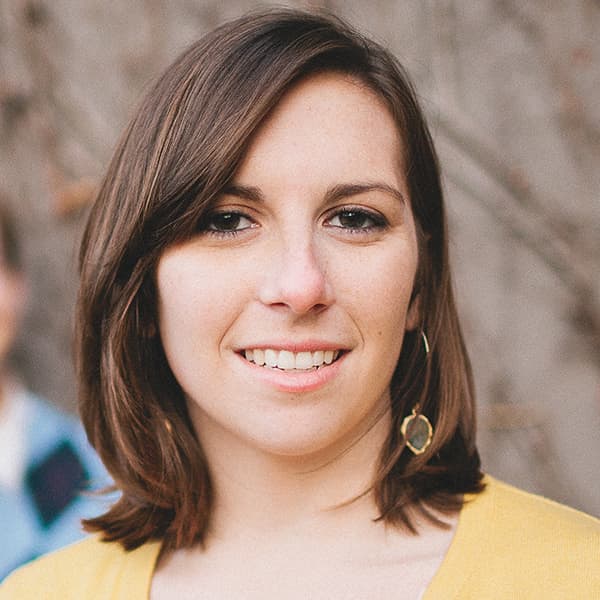 Kathleen McNerney Senior Producer / Editor, Edify
Kathleen McNerney is senior producer/editor of Edify.