More Colleges Waiving Testing Requirements For Admission Amid Coronavirus Outbreak
This article is more than 1 year old.
Some colleges and universities are making test scores an optional part of the admissions process, as SAT and ACT tests are canceled amid the coronavirus pandemic.
Tufts University is taking a three-year hiatus from the testing requirement, and Boston University made test scores optional for undergraduates applying for the fall 2020 or spring 2021 semesters.
"I hope our SAT and ACT test-optional policy provides a modicum of humanity, clarity, and control to those just embarking on their college search process at a moment in time when our world is facing unprecedented challenges," wrote Tufts dean of admissions JT Duck.
Part of the consideration was access to the tests amid the coronavirus pandemic, Duck said. The ACT rescheduled its April administration date to June 13. The College Board canceled the May SAT.
Duck said the policy will begin for undergraduates applying for this fall. After the three-year period, admissions officials will decide whether to continue the test-optional policy or to reinstate the testing requirement.
More than 1,000 colleges and universities already have test-optional admissions policies, according to the National Center for Fair and Open Testing, which opposes testing requirements. Those include over four dozen in Massachusetts, including Smith College, Brandeis University, Emerson College and three of the four UMass undergraduate campuses. (The flagship, UMass Amherst, requires SAT or ACT scores for admission, as do the chemistry and biology departments at UMass Dartmouth).
This article was originally published on March 25, 2020.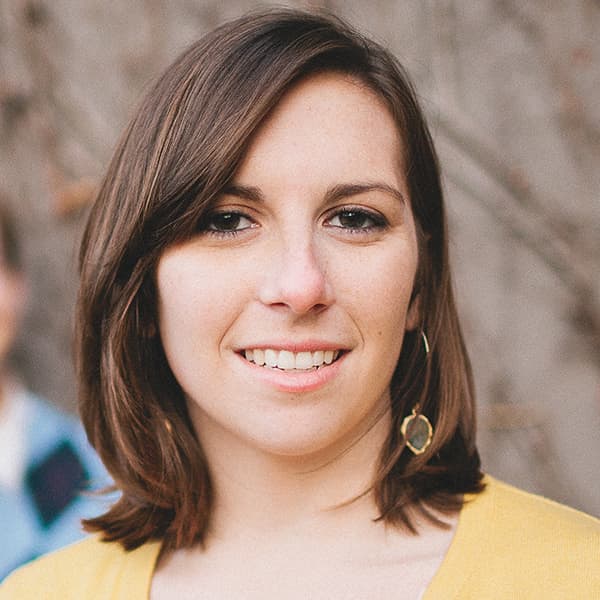 Kathleen McNerney Senior Producer / Editor, Edify
Kathleen McNerney is senior producer/editor of Edify.