UMass President Seeks Tuition Freeze For Undergrads To Ease Students' Financial Pandemic Strain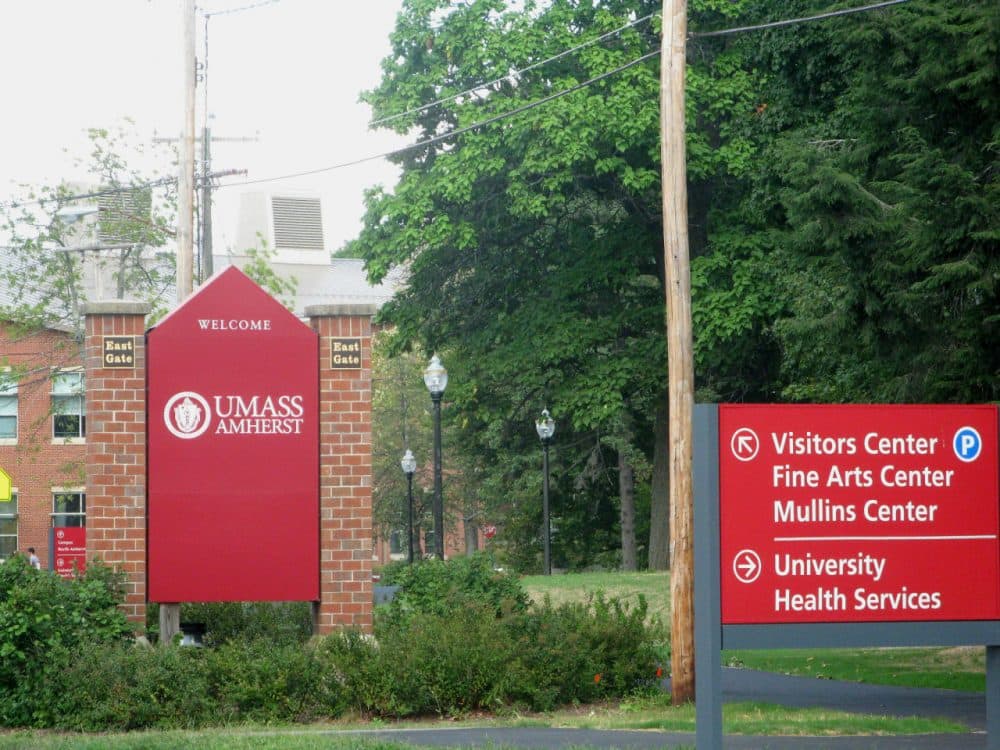 UMass President Marty Meehan is proposing a freeze in tuition for the coming school year.
If approved by the board of trustees in June, it would be the first time in six years without a tuition increase for UMass undergraduates.
Meehan was among five college presidents discussing their plans for fall at an online gathering of the Greater Boston Chamber of Commerce Wednesday. The presidents also looked toward the uncertainties of the fall semester.
What most worries Meehan is enrollment: how many students will actually enroll this fall?
For Boston University President Robert Brown, the big worry is testing for COVID-19.
"Testing is going to be an essential part of this," Brown said of his hopes of re-opening the university to undergraduates in the fall. "We'll have an announcement later this week. We are in the process of standing up our own testing facility at the university."
Northeastern University will also conduct its own testing and tracking, as well as reducing density.
"We are going to look at the density in the classrooms and reduce it," Northeastern President Joseph Aoun said. "We are going to look at the density of the dorms and reduce it, too. We have already secured 2,000 additional beds to achieve that."
As Northeastern and Boston University signaled their intention to open their campuses this fall, other were more tentative.
Emerson College President Lee Pelton said he hoped his school would offer some in-person classes to complement online classes. Pelton said he would make an announcement in the next two weeks about whether campus will re-open this fall.
Bunker Hill Community College President Pam Eddinger said whether her school's campus re-opens this fall depends on how much the MBTA is able to restore service by then. Bunker Hill is planning most classes as hybrid classes. Eddinger anticipated that some courses, such as culinary arts and health care-related courses, would have a hands-on component.
Meehan said it's hard to predict how UMass will reopen this fall. He said the university is preparing for all options and, like Boston University, is preparing to reopen its laboratories first.
Disclosure: Boston University owns WBUR's broadcast license.
This article was originally published on May 20, 2020.