Three Stories Of Love, On Reddit
Play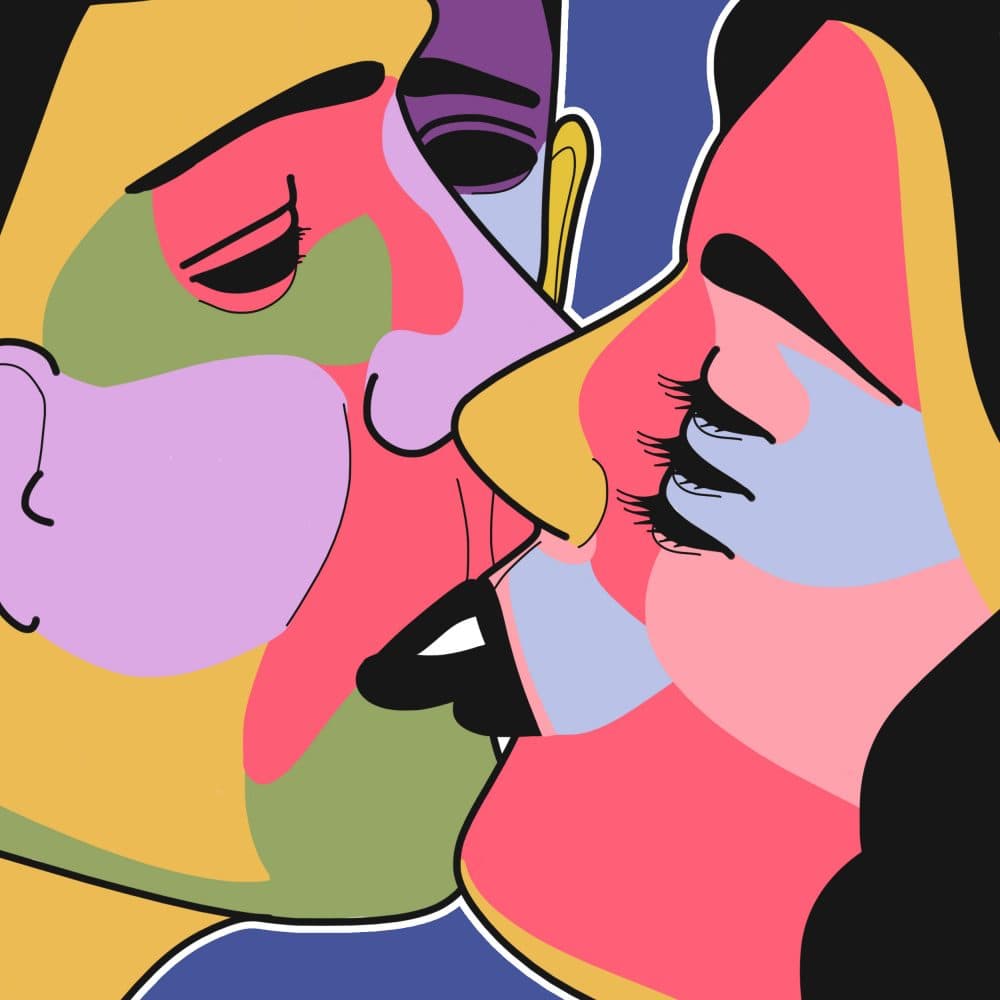 It's that time of year. Love is in the air... or is that chocolate?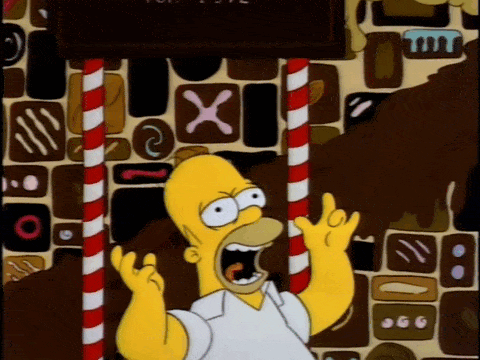 Valentine's Day is just a few days away, and in honor of the holiday, we bring you three love stories from Reddit.
The name for this episode comes from our first story, where wrestling and romance collide. Connie and Travis met on r/SquaredCircle, a subreddit devoted to wrestling. Here's a GIF of The Rock doing his thing with the eyebrow. This has nothing to do with Connie and Travis... I just like The Rock.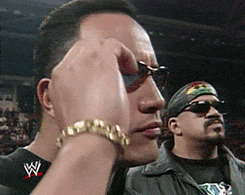 Anyway, Connie and Travis. They're both from Missoula, Montana, and they met on a giant "Where are you from?" thread within the subreddit. Connie saw Travis' post saying that he was from Missoula, and she messaged him.
"What are the odds? You know, it's a small town, in a big country, in a big subreddit," she says.
You can learn more on the podcast as they discuss how they got together. But in case you're wondering, if they had to sum up their relationship in a wrestling move, it would be the gator roll — because, as they say, you kind of lay on the ground and roll the other guy with you. It's fun. It's flirty. It's...probably dangerous; do not try it at home.
Our next story comes from the 1950s, when, if you can believe, people used to write letters to each other. OK, actually, that sounds pretty sweet.
We talk to Kate Laud, who found a box of old love letters while cleaning out her mom's house. They're letters that her father wrote to her mother during their early years as a couple, when he lived in New Jersey and she lived in Maine. Kate shared a picture of the box in /r/LongDistance.

Two years apart. Sixty years married. Just found this box of love letters from their years apart in my mom's dresser after her death. from r/LongDistance
"I thought, I should just show them this box of letters from these people who lived apart for so long, but then had this 62-year marriage -- just as a little beacon of hope that, yes, you're apart now, but the whole future is ahead of you, and there may be wonderful, wonderful things even though you can't see it right now."
Although Kate's mom probably never imagined that anyone else would read the letters, Kate says, "All the letters show is that falling in love is an incredibly special and unusual thing. And that real, deep love is rare and kickass wonderful. I don't know why anyone would want to hide that."
And finally, we have a really charming story that was posted in /r/AskReddit, as a comment in a post called What happened to your first love?

What happened to your first love? from r/AskReddit
Zak Fick from Sioux Falls, South Dakota, tells us a love story he witnessed while driving around his neighborhood when he was in high school. I can't do it justice by summing it up here, so you should probably just listen to it and read his original comment. Tissue warning: 5/5 boxes.
Here's some nice music to show you out.
Thanks to Redditor /u/n94games for this week's artwork. If you'd like your art featured on an upcoming episode, please email us at endlessthread@wbur.org. We're about to tackle the opioid crisis and how one Redditor got clean, if you need some inspiration.
---
You can find us on Twitter at @endless_thread and on Reddit as /u/endless_thread. Subscribe to the podcast with Apple Podcasts, Stitcher, RadioPublic or RSS.