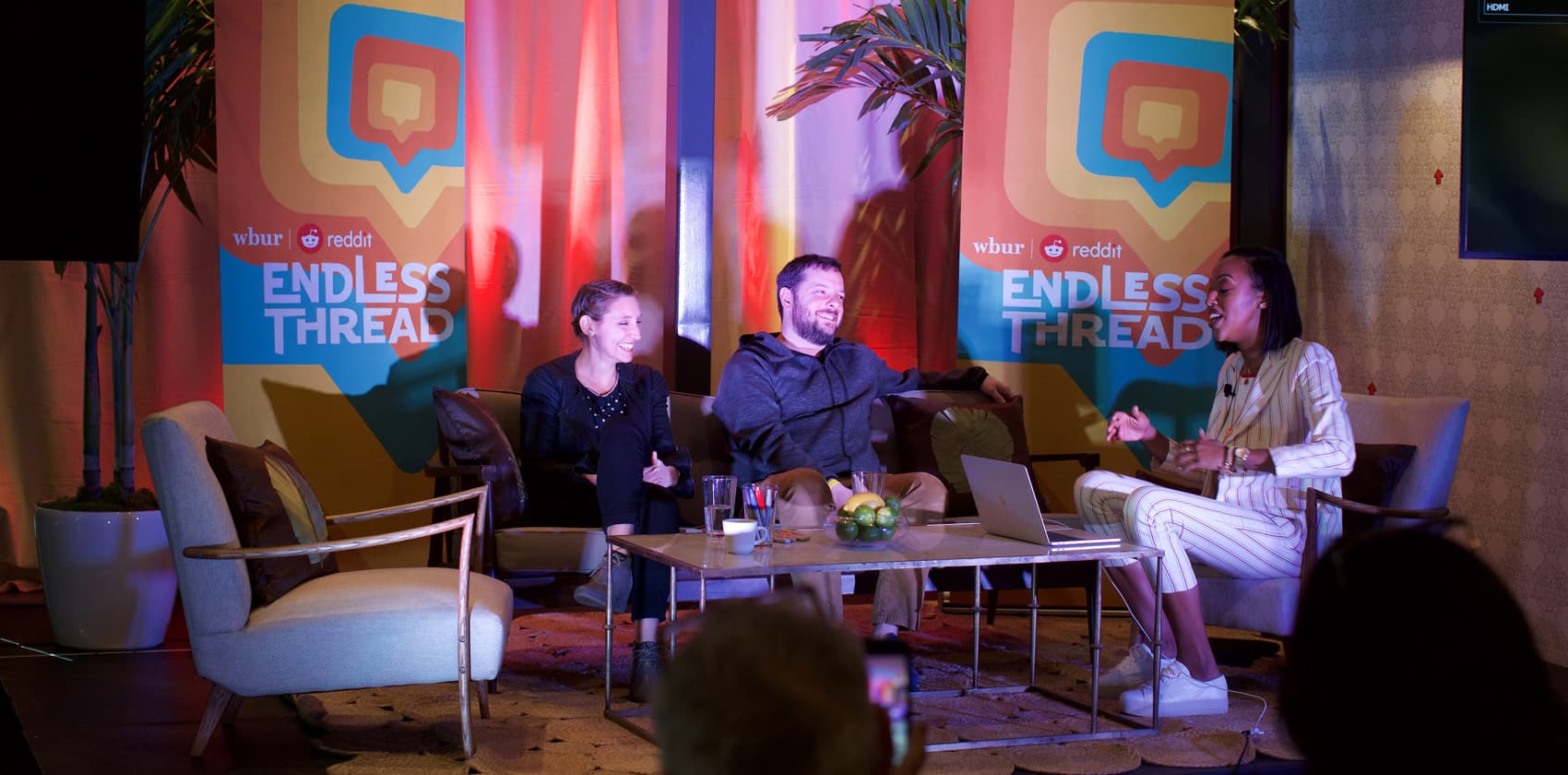 This week, we bring you a episode that excerpts part of a live AMA (Ask Me Anything) that Amory and Ben did at SXSW.
You can read their answers below from the AMA, but definitely listen to the podcast episode to the full-flavored experience.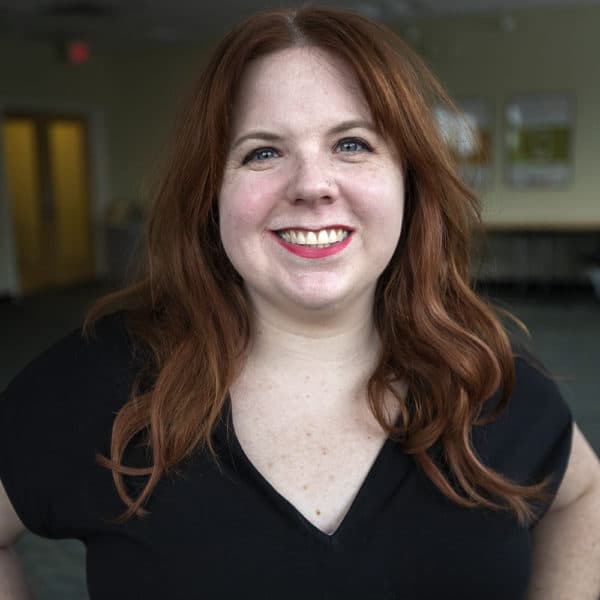 Meghan B. Kelly Multi-platform Editor
Meghan is the multi-platform editor for WBUR.