Love That Withstands The Test Of Time
29:08
Play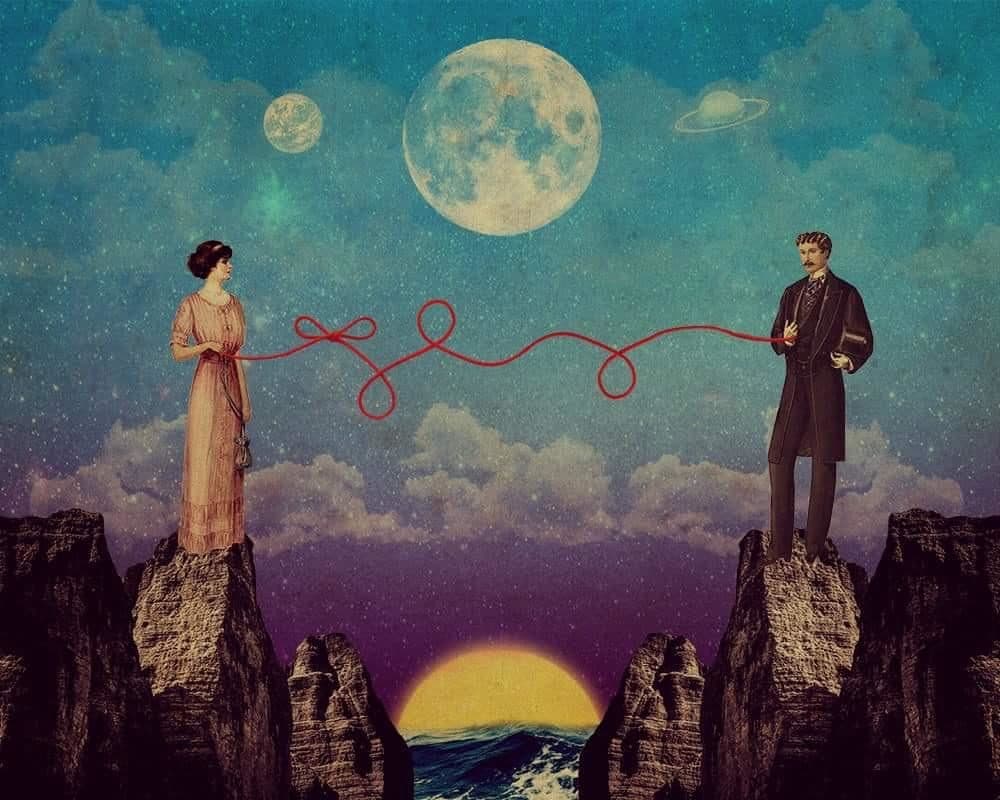 There are good stories about how people meet the love of their life... and then there are these two stories.
(In case the comment is not loading properly for you, here's the gist):

We were in the same second grade class, and he had a massive 8-year-old crush on me. He wrote me a note professing his love for me and slipped it under my school box; another student noticed, gave the note to the teacher, which she proceeded to read out loud and mortified him. 2 years later, in 4th grade, his family moved across the country for his mom's job.
Fast forward 8 years (we were 16), he adds me on facebook and starts messaging me, asking me if I remember him. I had no recollection. He tells me all these stories about us when we were in second grade, and I was totally creeped out. I checked my yearbook, and he did exist, but it didn't jog my memory at all. We kept chatting, and he mentioned that his extended family still lived in my home state and he came up to visit frequently, suggesting that next time he was in town we should get together. We did just that, and from then on we were in a relationship.

Ugh so cute, right?
That's the story of Camille and Richie. They lost touch after second grade, and then took it back up as teenagers. They dated long distance for six years and then, they got married last summer. Aww.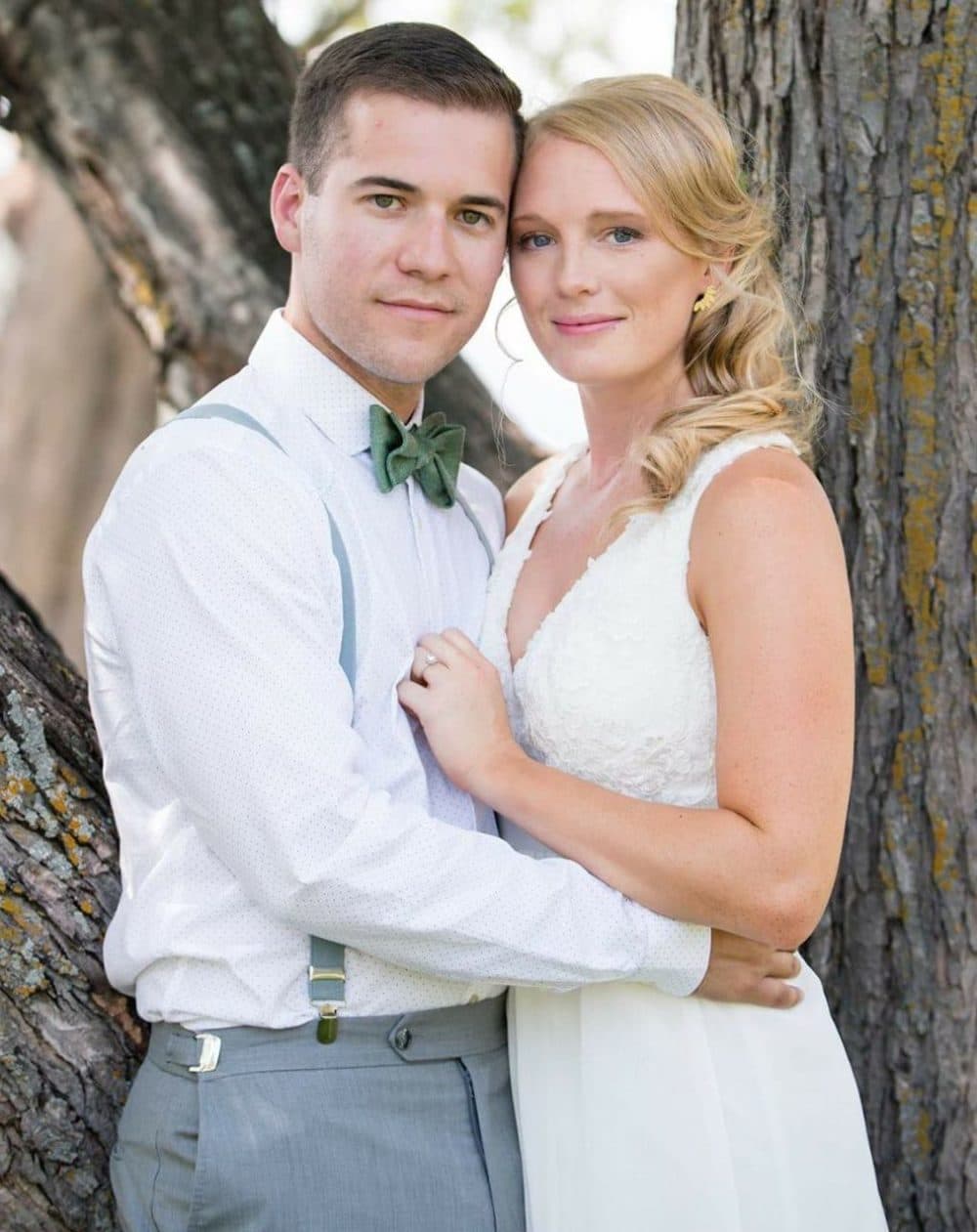 Next up are Nick and Bobbi. You might actually recognize them.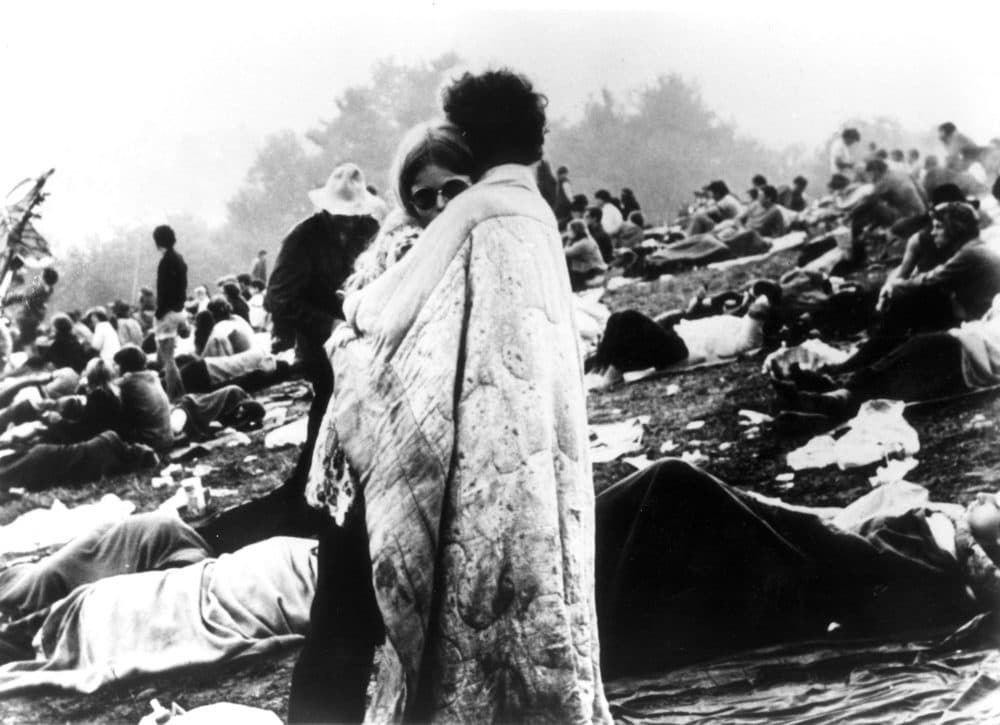 That iconic photo, in full '60s color, is the cover of the Woodstock album. They were both 20, heard about the musical festival on the radio and got in the car and headed to Bethel, New York.
They didn't actually know their picture was taken, on Sunday, Aug. 17, 1969. Burk Uzzle took the photo that was later featured on the album cover.
He told Smithsonian Magazine, "Gracie Slick of Jefferson Airplane was singing, bringing up the dawn. And just magically, this couple stood up and hugged. They kissed, smiled at each other and the woman leaned her head on the man's shoulder. I just had time to get off a few frames of black and white and a few of color."
Two years and 10 days later, they got married.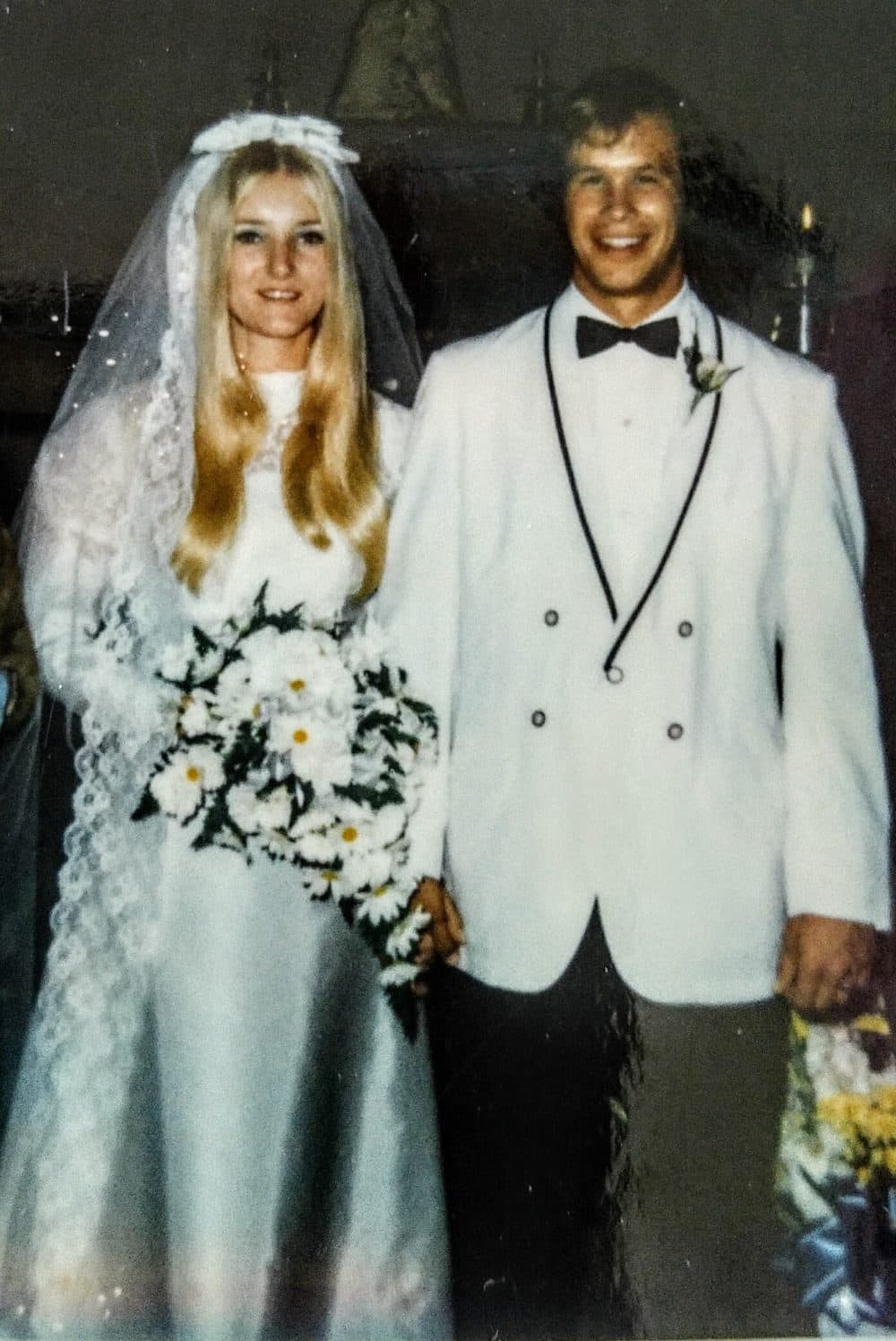 They went on to have two sons and settled down in Middletown, New York.
And they are still together!! (insert heart-eyes emoji)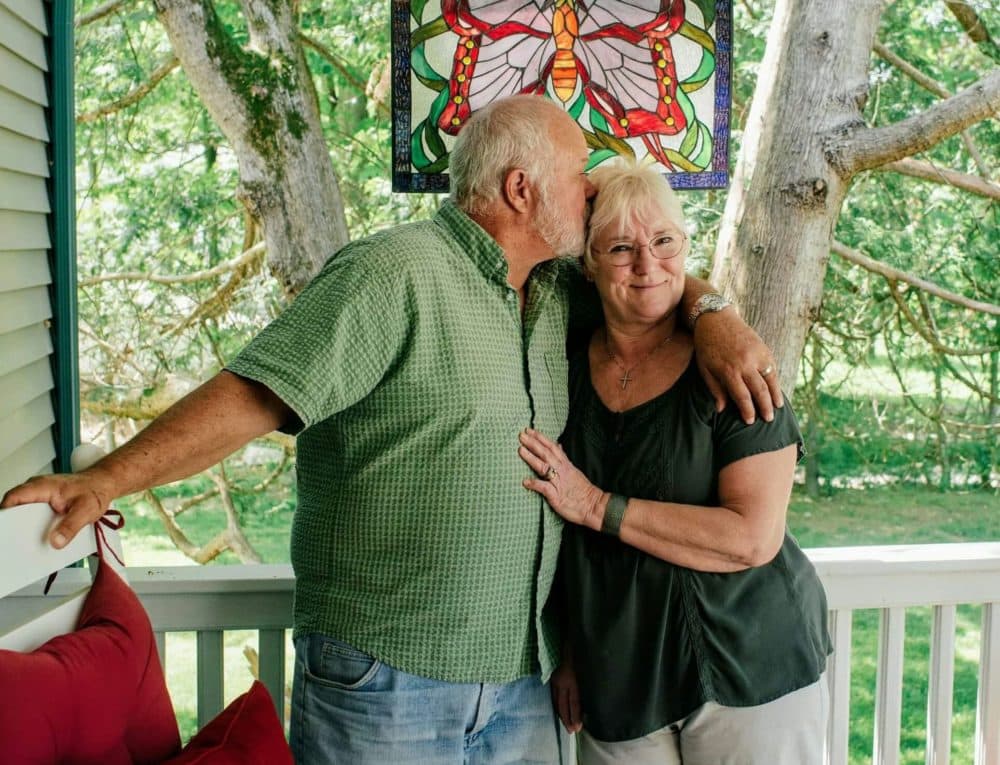 They've had some notoriety since the 20th anniversary of Woodstock rolled around in 1989. This fun fact about them getting married pops up on Reddit every now and then.
Their advice for how they make it work?
"Marriage is hard. There's good times and there's bad times. You've got to choose your battles," Bobbi says. "Sometimes it's a whole lot easier to be to be happy than to be right. And you have to ask yourself, Am I better off with or without this person? And if you're better off with, then you make it work."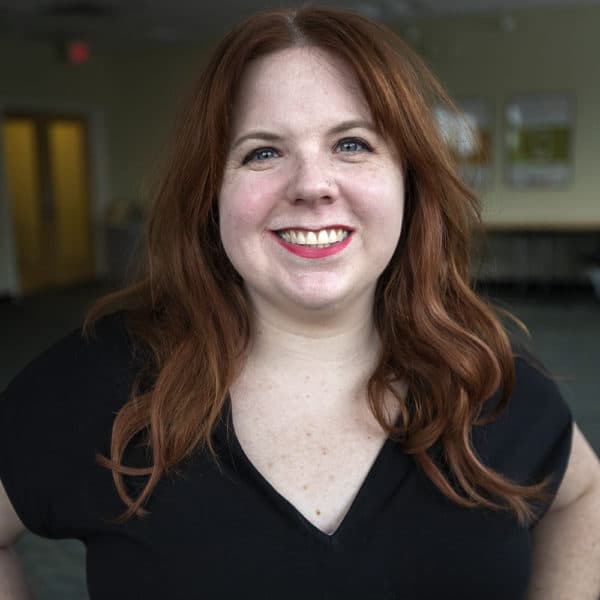 Meghan B. Kelly Multi-platform Editor
Meghan is the multi-platform editor for WBUR.