Bonus: Magic Mushrooms With Michael Pollan
12:53
Play
Take a trip with Endless Thread into the wild world of psychedelics.
In our last episode, Zombie Fungus, we spoke to bestselling author and environmentalist Michael Pollan about cordyceps, a parasite which zombifies its host and eats its brain. Check it out if you haven't yet because zombies are cool and so is that episode.
But we also talked to Michael about his recent book, How to Change Your Mind: What the New Science of Psychedelics Teaches Us About Consciousness, Dying, Addiction, Depression, and Transcendence. He had a lot to say about magic mushrooms and psychedelics in general because of the deep research he did for that book. We thought you might enjoy it too. Take a listen.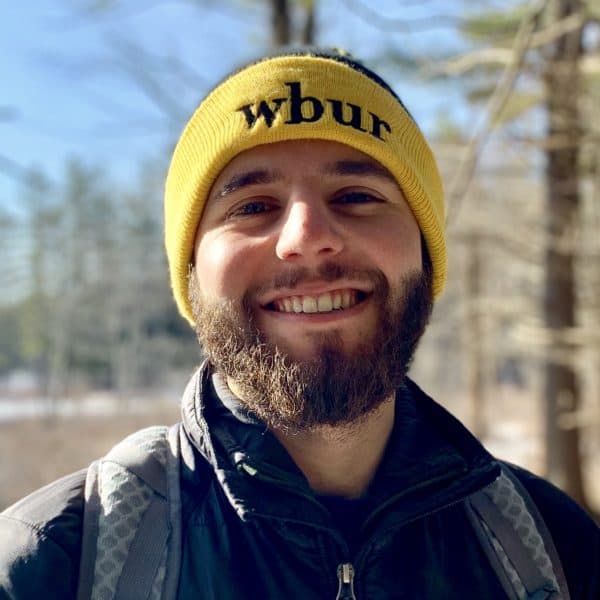 Josh Swartz Producer, Podcasts & New Programs
Josh is a producer for podcasts and new programs at WBUR.