Bonus: Jon Favreau, Live At CitySpace
Play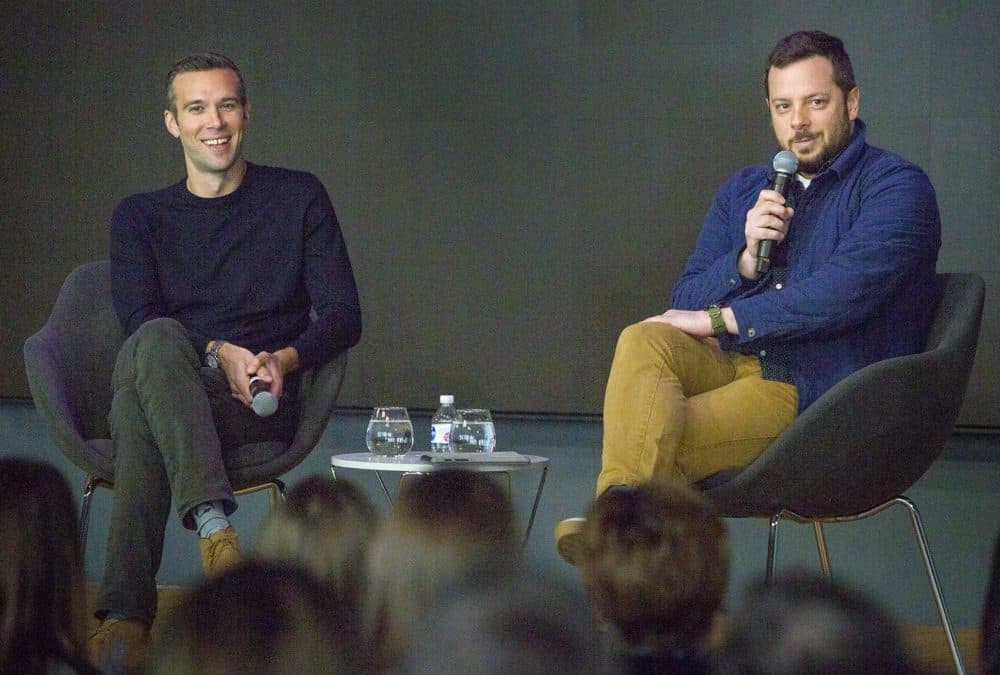 T-minus one week until Endless Thread returns with new episodes! We're kicking off the new batch with a special series, "Infectious: The Strange Past and Surprising Present of Vaccines — And Anti-Vaxxers."
In the meantime, let's talk politics — specifically, the podcast Pod Save America's style of political talk. Earlier this month, Ben interviewed Jon Favreau — one of the co-hosts of Pod Save America and former head speech writer for President Barack Obama — at CitySpace, WBUR's new multimedia venue.
In this bonus episode, we all have a front-row seat...