Snacktime: In A Pickle
07:56
Play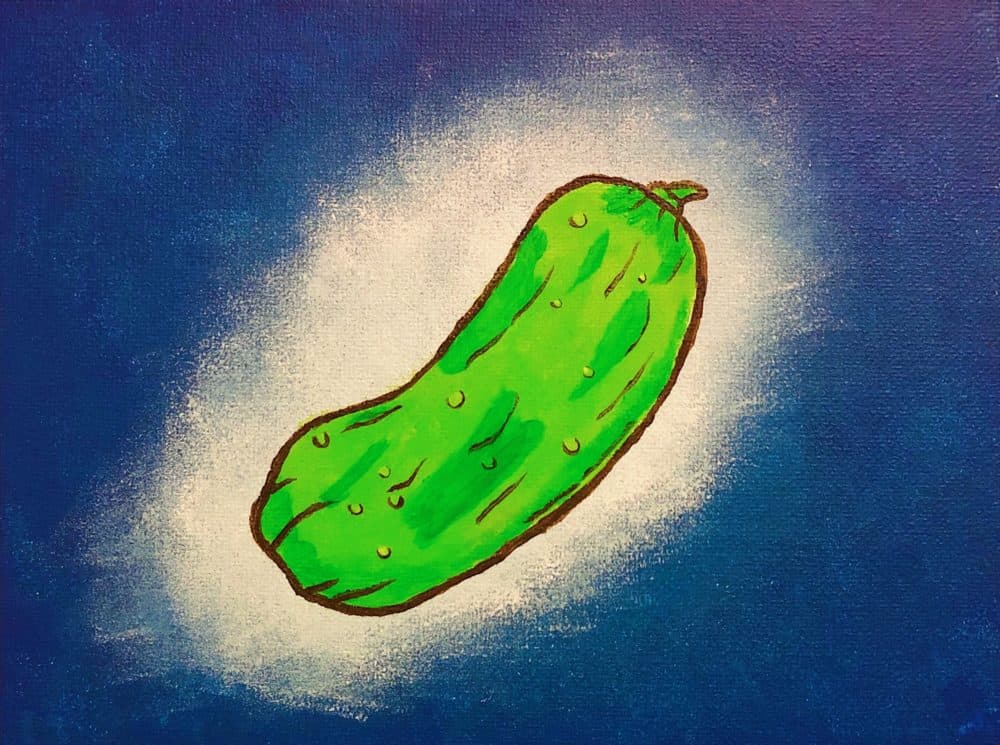 Snacktime is back! You know, the thing where we eat snacks while telling each other "snack-size" stories from Reddit, as opposed to our usual "meal-size" episodes.
Story continues below
Subscribe to the podcast
This installment features a guy from Perth, Australia named James, AKA /u/Agent641. James was building a counter-top one day — you know, like you do — when he found himself in a bit of a... sticky situation.
Thanks to redditor /u/TatumJS for lending their pickle art to this episode. Find more of their work on Instagram: @tspearsart.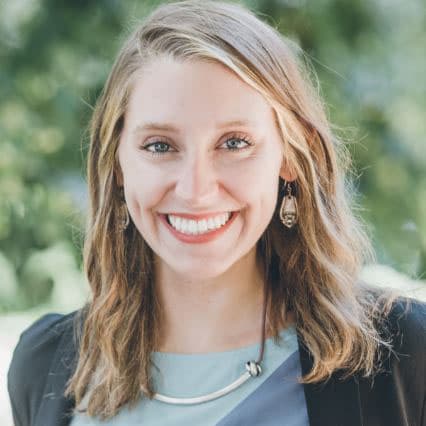 Amory Sivertson Co-Host and Producer for New Programming
Amory Sivertson is the co-host and producer of Endless Thread.