Endless Thread Presents: 'Madness'
02:29
Play

Endless Thread presents a special series called "Madness: The secret mission for mind control and the people who paid the price." Get a sneak peek of the series by listening to the trailer now. New episodes coming soon.
Story continues below
Subscribe to the podcast
"Madness" unravels the shocking story of forced brainwashing and the murky history of CIA-funded mind-control experiments. Co-hosts Ben Brock Johnson and Amory Sivertson, along with producer Josh Swartz, investigate how the trust we place in medical institutions combined with a stigma around mental illness can silence the truth and, ultimately, accountability for disturbing outcomes.
Featured art by @MaryBanas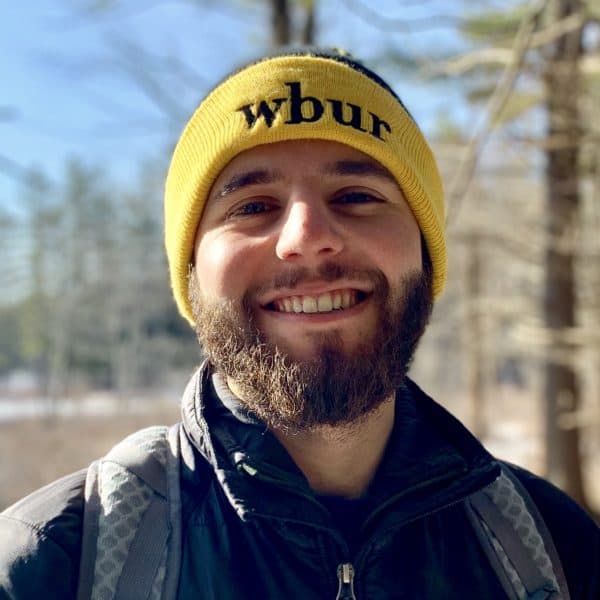 Josh Swartz Producer, Podcasts & New Programs
Josh is a producer for podcasts and new programs at WBUR.