Endless Thread's Greatest Hits: 10 Stories To Take Your Mind Off The Pandemic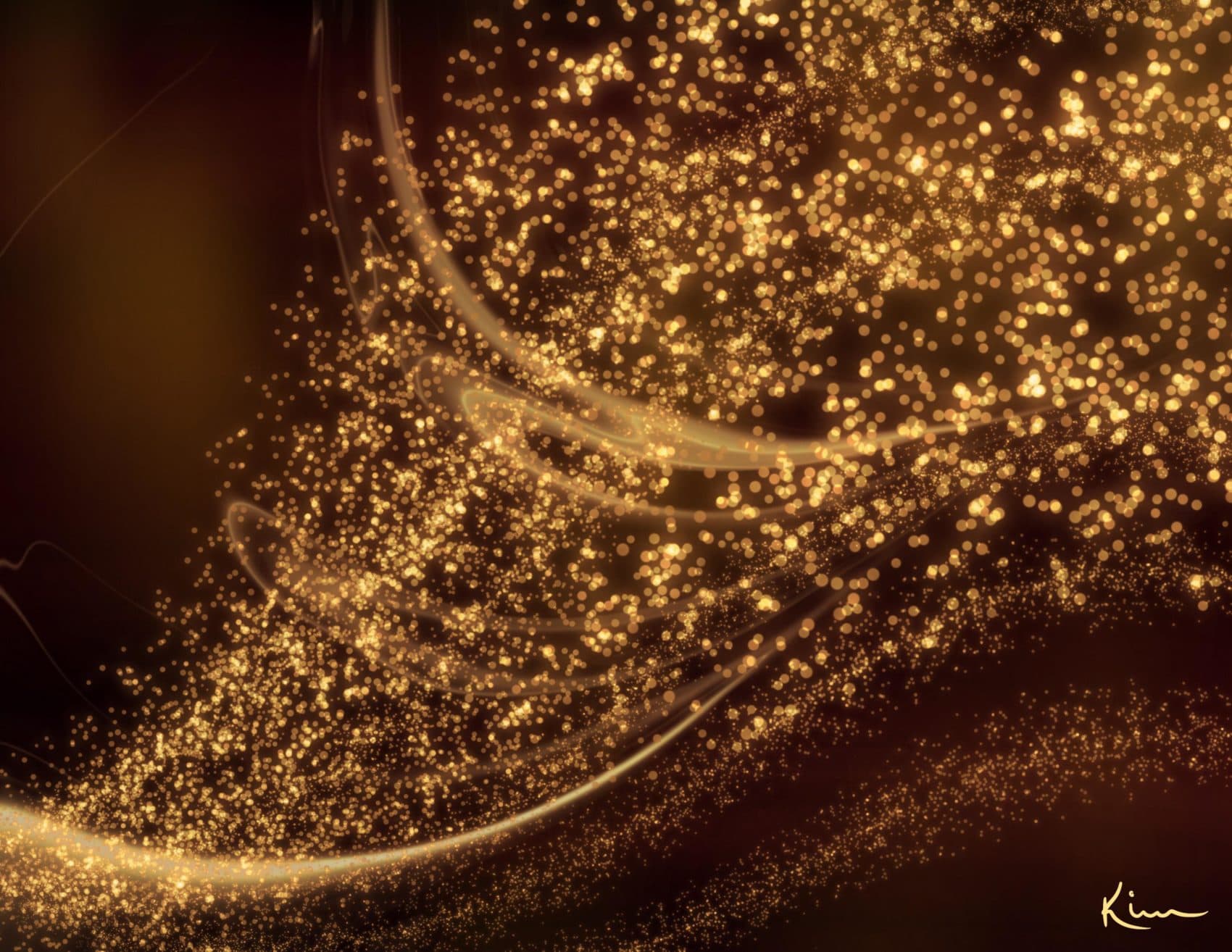 Overloaded with stories about the global pandemic? Endless Thread host Ben Brock Johnson has some recommendations to help take your mind off of COVID-19:
Story continues below
Subscribe to the podcast
3. Put on your internet detective cap with "Geedis"
4-5. Go on a road trip adventure in "We Want Plates" (part one) and catch the thrilling conclusion with "Pile Of Crockery" (part two)
6. Get inspired by people working towards a common goal with "That Old Chestnut"
7.  Gross out about buffets (from a safe distance) with "All You Can Eat"
8.  Dive into the surprising origin story of your favorite childhood toy with "The Greatest Squirt Gun Ever Built"
9.  Celebrate a true WWII hero in "The GOAT"
10. Lastly, don't miss the trailer for Endless Thread's upcoming series, "Madness: The secret mission for mind control and the people who paid the price." (full episodes coming soon)
That's all for now. Remember to practice responsible social distancing and subscribe to Endless Thread in your favorite podcast app.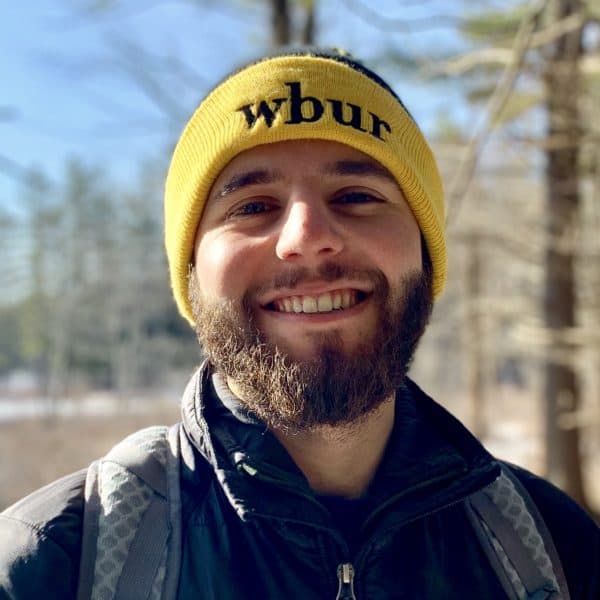 Josh Swartz Producer, Podcasts & New Programs
Josh is a producer for podcasts and new programs at WBUR.