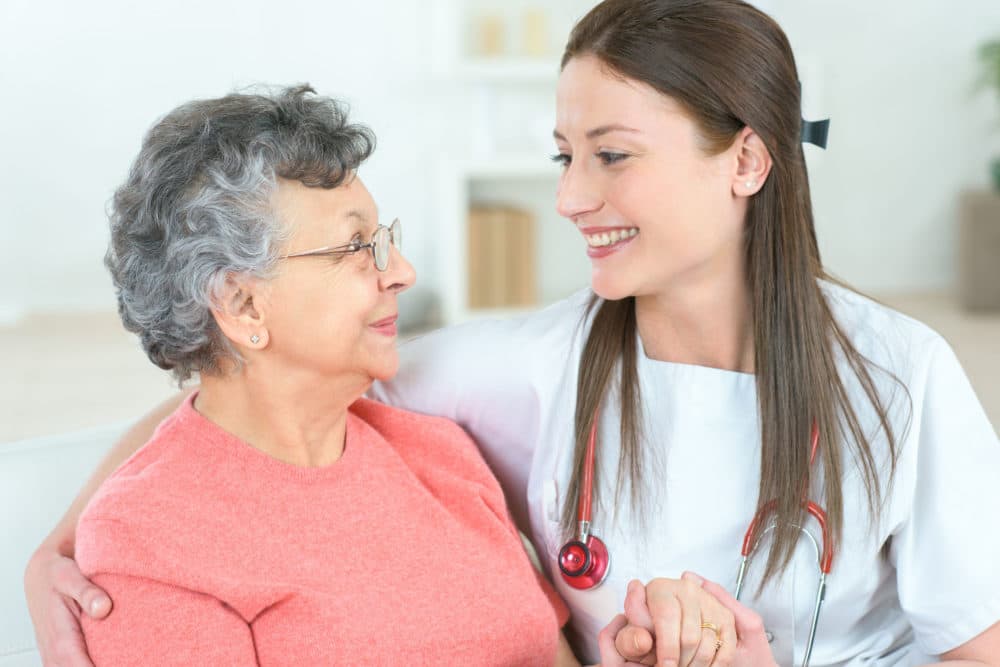 Time & Date
Thursday, May 23, 2019, 6:30 pm
Event Location
WBUR CitySpace890 Commonwealth Avenue Boston, MA 02215Open in Google Maps
Health Story Collaborative Presents Stories Of Illness And Healing
An evening of transformative story sharing, hosted by Annie Brewster, MD and Jonathan Adler, PhD of Health Story Collaborative, a Cambridge-based non-profit that seeks to harness the healing power of stories in the health care system.
How far would you go to save someone's life?
20 people die every day in the United States waiting for an organ transplant. If you were a match for someone who needed a living donor, would you save another's life by giving part of your own? 

Genevieve did. When she learned her work colleague Mike needed a living donor to cure his kidney disease, she immediately felt called to help, and she was a match. The process not only entailed an onslaught of medical appointments and tests, the surgery and recovery period—but also shifts in her own sense of self and in her relationship to Mike. And for Mike, what did it mean to be receiving an organ—really a second chance at life—from another person, one whom he knew professionally and would continue to work with? How did this grand gesture of generosity connect and change them?
Hear Genevieve and Mike's challenges, victories, and lessons learned. Their exchange will open our minds and hearts, and in so doing, help us cultivate faith in the capacity for compassion, connection and dignity in healthcare.