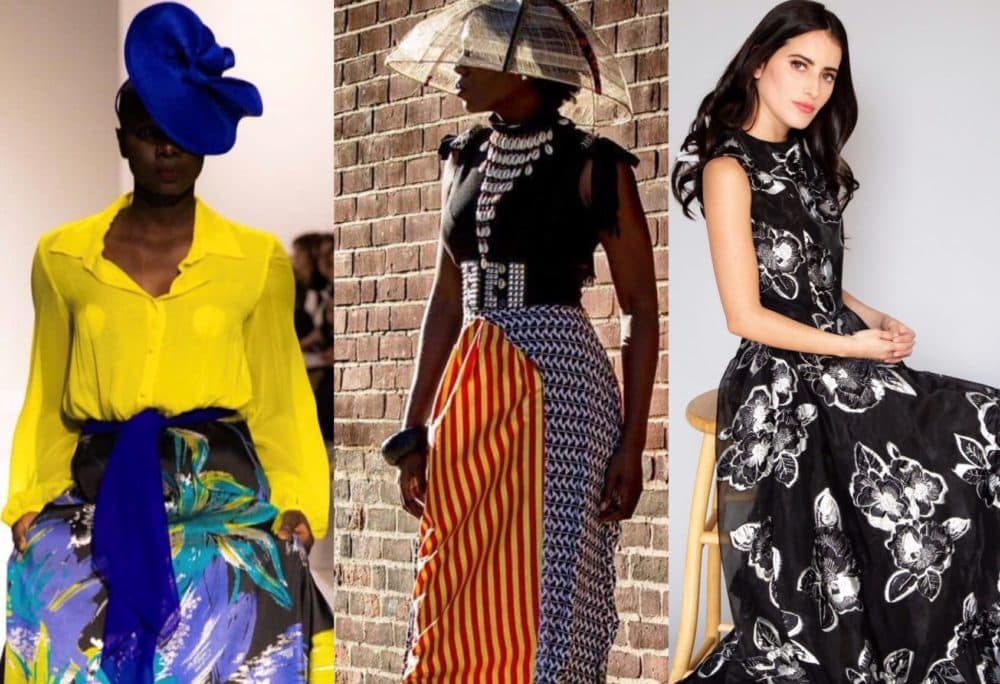 Time & Date
Thursday, June 13, 2019, 7:00 pm
Doors open at 6:00 p.m.
Event Location
WBUR CitySpace 890 Commonwealth Ave Boston, MA 02215Open in Google Maps
WBUR CitySpace opens its floor to fashion for the first time with "Diversity on the Runway," a fashion show celebrating designers of color in Boston. The show, curated by Here & Now associate producer Marcelle Hutchins, will feature 50 looks over the course of the evening accompanied by live music from Jahriffe. Free food from La Qchara will be served.
Designers include: