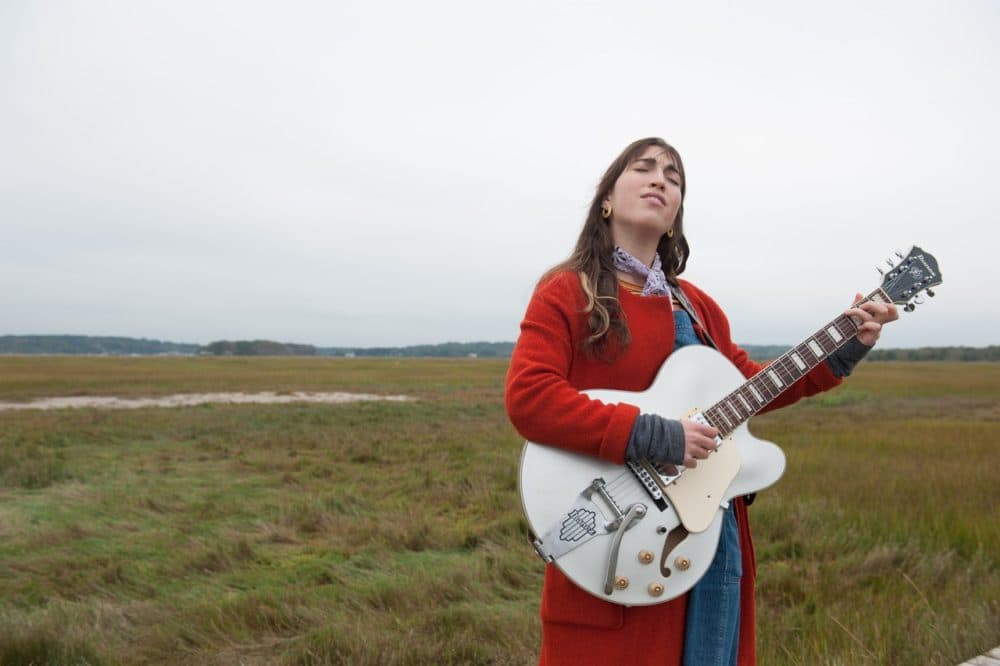 Time & Date
Friday, July 19, 2019, 7:30 pm
Doors open at 6:30 p.m.
Event Location
WBUR CitySpace 890 Commonwealth Ave Boston, MA 02215Open in Google Maps
After popular shows at Club Passim and a recent tour in Spain, Alisa Amador brought her soulful blend of rock, jazz and alternative folk, all wrapped in the spirit of the Latin sounds she grew up with. With her poetic lyrics, and syncopated rythms, her music is likely to make you cry, laugh and dance all within one set.
Opening the night before Amador took the stage with her band (her band (Noah Harrington and Jacob Thompson) was Noah y Maurizio, a band that crosses continents and genres (Blue Grass meets Venezuelan, Latin and Classical) all combined with the spirits of six luminary musicians who graduated from Berklee College of Music.