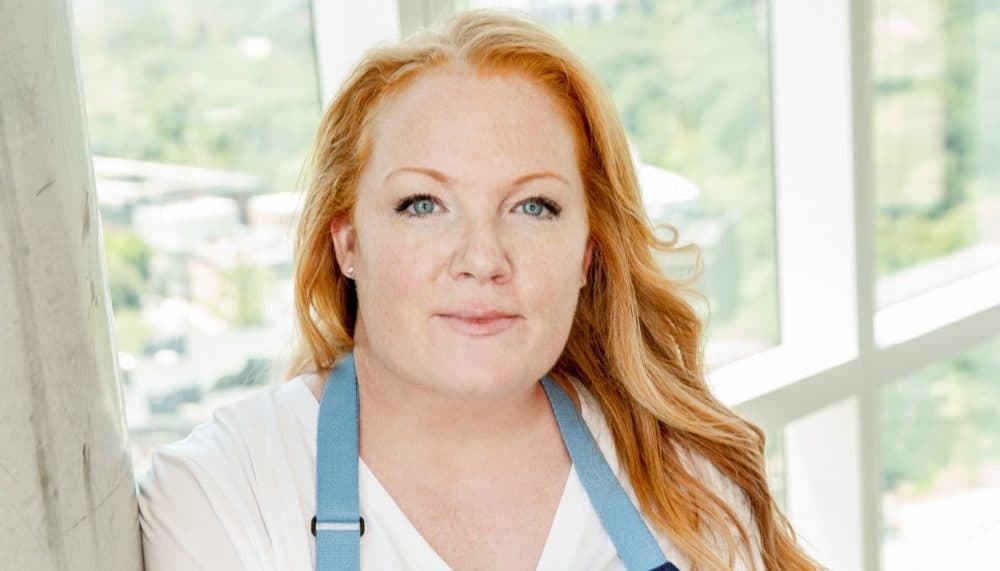 Time & Date
Monday, October 7, 2019, 6:30 pm
Doors open at 5:30 p.m.
Event Location
WBUR CitySpace 890 Commonwealth Avenue Boston, MA 02215Open in Google Maps
Curated Cuisine is WBUR CitySpace's monthly series featuring conversations with renowned chefs and restaurateurs.
Food writer and stylist Sheryl Julian moderated a discussion with Tiffani Faison, chef and owner of Sweet Cheeks, Tiger Mama and Fool's Errand. In 2006, early into her career, Faison was cast on the very first season of Bravo's Top Chef, and placed as runner-up. From there, she worked in prestigious kitchens in Nantucket, New Orleans, Los Angeles and San Francisco before returning to Boston in 2010 to become Executive Chef of Southern Italian restaurant, Rocca Kitchen & Bar.
After transforming Rocca into a critically acclaimed dining destination, Faison opened Sweet Cheeks Q in 2011, drawing inspiration from her love of Southern barbecue and extensive travels in Texa. In December 2015, Faison expanded on her culinary skills, with Tiger Mama, inspired by her travels to Southeast Asia, and her Fool's Errand, an adult snack bar, in August 2018.