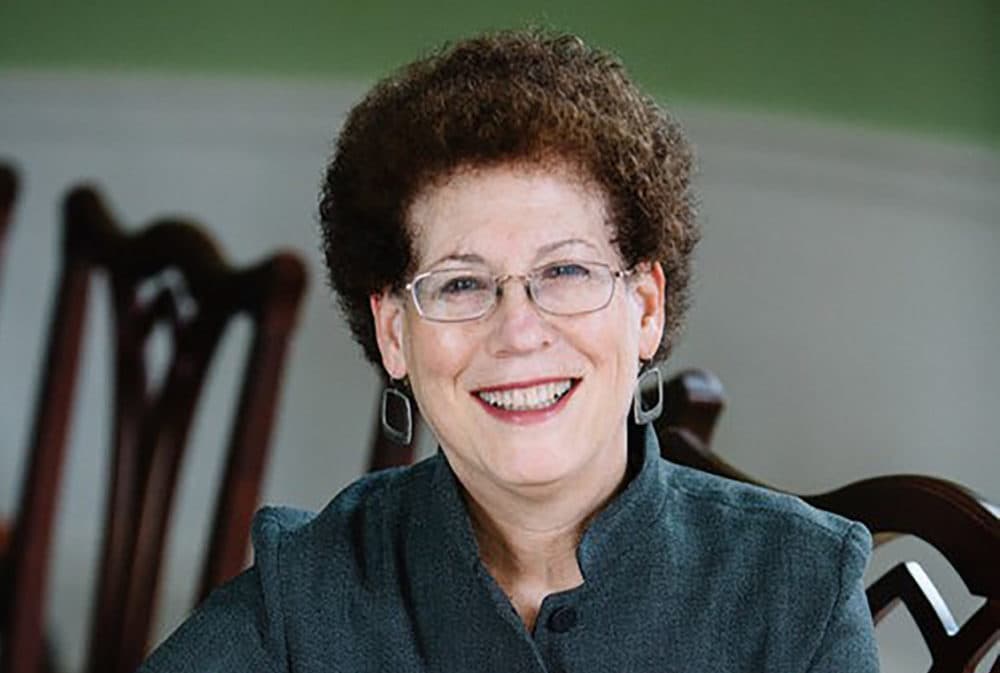 Time & Date
Wednesday, October 2, 2019, 6:30 pm
Event Location
WBUR CitySpace 890 Commonwealth Avenue Boston, MA 02215Open in Google Maps
Harvard University professor and author Lizabeth Cohen joined us for a conversation about her latest book, "Saving America's Cities: Ed Logue and the Struggle to Renew Urban America in the Suburban Age."
Part of the conversation was moderated by Chris Grimley, an architect and designer at OverUnder, an architecture and design firm in Boston, Massachusetts. He has taught at the University of British Columbia, Rhode Island School of Design, Northeastern University and Wentworth Institute of Technology. He is coauthor of "Heroic: Concrete Architecture and the New Boston", "Imagining the Modern: Architecture and Urbanism of the Pittsburgh Renaissance" and the designer and editor of "Henry N. Cobb: Words and Works 1948–2018".
About "Saving America's Cities"
In twenty-first-century America, some cities are flourishing while others are struggling. But all must contend with deteriorating infrastructure, economic inequality and unaffordable housing. City governments have limited tools to address these problems, and many must rely on the private market to support the public good.
It wasn't always this way. For almost three decades after World War II, even as national policies promoted suburban sprawl, the federal government underwrote renewal efforts for cities like Boston that had suffered during the Great Depression and the war and were now bleeding residents into the suburbs.
In "Saving America's Cities," the prizewinning Harvard historian Lizabeth Cohen follows the career of Edward J. Logue, whose shifting approach to the urban crisis tracked the changing balance between government-funded public programs and private interests that would culminate in the neoliberal rush to privatize solutions to entrenched social problems.
Logue's era of urban renewal has a complicated legacy. There is no denying that whole neighborhoods were demolished and residents dislocated, but there were also genuine successes motivated by progressive goals, a number of them in Boston. "Saving America's Cities" aims not just to tell the history of the postwar American city—it also hopes to open up new possibilities for government action in our own time.