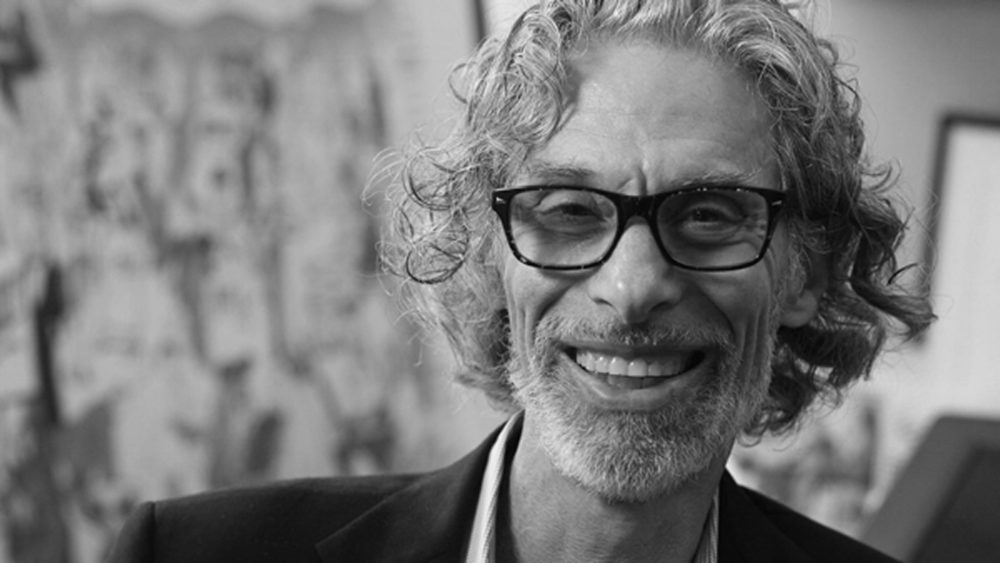 Time & Date
Tuesday, September 24, 2019, 7:30 pm
Event Location
Temple Israel, Boston477 Longwood Avenue Boston, MA 02215 Open in Google Maps
Endless Thread co-host Ben Brock Johnson joins Esquire cartoon and humor editor Bob Mankoff (formerly the cartoon editor for the New Yorker) for a discussion of his new book "Have I Got a Cartoon for You!"
Tickets
$25.00 with book
$18.00 without book
About "Have I Got a Cartoon for You!"
Bob Mankoff grew up Jewish in Queens, NY in the 1950s and 1960s. As a kid, he visited the Borscht Belt and reveled in the hilarious performances of some of the best Jewish comedians such as Jerry Lewis, Buddy Hackett, and Rodney Dangerfield, among others. These early experiences helped shape Mankoff's view of life and led him to become a creative master practitioner of humor and cartoons.
In this new book, "Have I Got a Cartoon for You!" this successful cartoonist, speaker and author, presents his favorite Jewish cartoons. In his foreword to this entertaining collection, Mankoff shows how his Jewish heritage helped him to become a successful cartoonist, examines the place of cartoons in the vibrant history of Jewish humor, and plumbs Jewish thought, wisdom and shtik for humorous insights.
Event hosted by the Jewish Arts Collaborative.