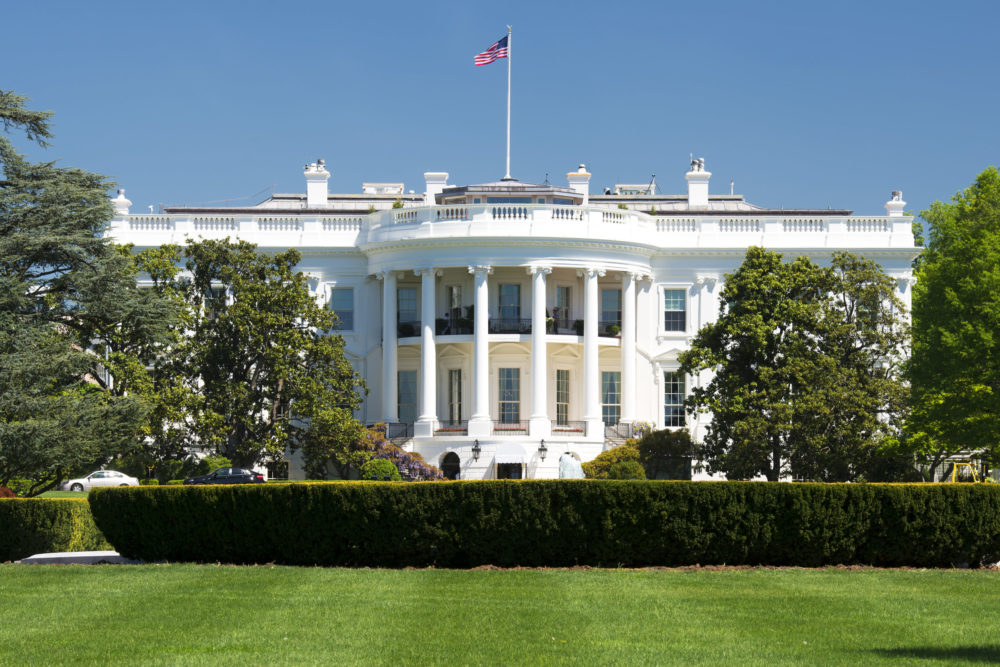 Time & Date
Tuesday, November 5, 2019, 6:30 pm
Event Location
WBUR CitySpace 890 Commonwealth Avenue Boston, MA 02215Open in Google Maps
Tickets available at the door.
Join WBUR's senior news correspondent Kimberly Atkins, senior political reporter Anthony Brooks and Morning Edition host Bob Oakes for a look at the year ahead in WBUR's coverage of the presidential election.
They'll be joined by Democratic and Republican consultants Adrienne Elrod and Shermichael Singleton respectively to discuss the issues most vital to voters, what to expect from the Democratic candidates and what will be President Trump's strategy to win reelection.
Before the event, let us know what issues matter most to you in the upcoming election! Click here to fill out our poll (will take approximately 1 minute).