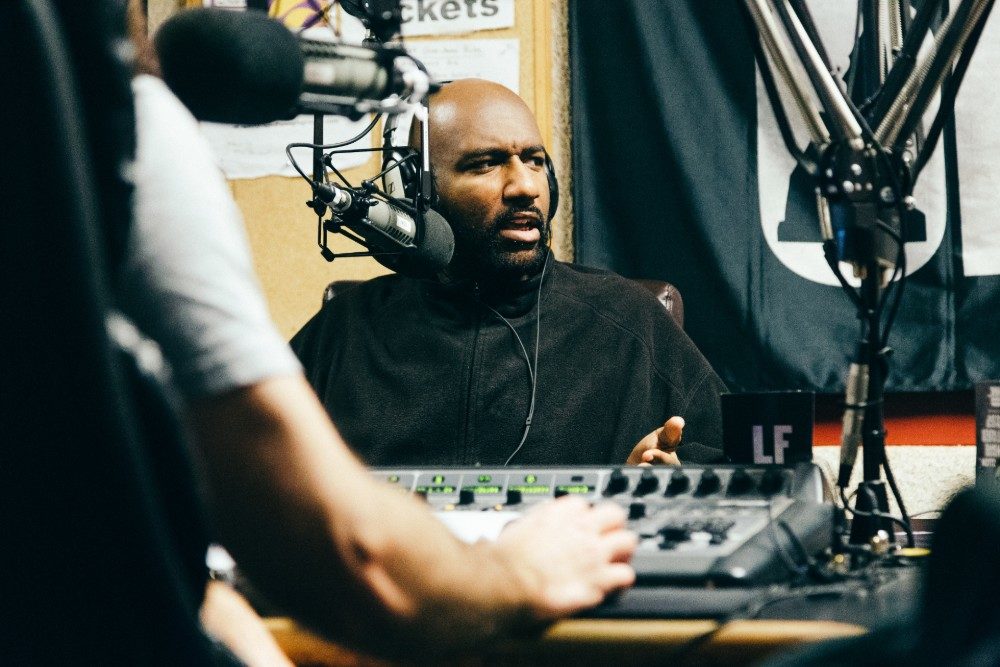 Time & Date
Tuesday, December 17, 2019, 7:00 pm
Doors open at 6:00pm
Event Location
WBUR CitySpace 890 Commonwealth Avenue Boston, MA 02215Open in Google Maps
LFOD Radio is a platform for independent hip-hop artists in New England and beyond. In addition to spinning records, they present in-depth interviews, host panels and provide a number of avenues for artists to showcase their creativity. They are focused on building a community amongst their collaborators, so you will often see them return for cyphers, live shows and more.
For the past three years LFOD has gathered with artists and industry professionals to discuss the state of New England Hip-Hop. What's improving? Where is there room for growth? Join the conversation this year at WBUR CitySpace to follow up on last year's goals and predict what's coming for 2020.
Panelists
Dart Adams - music historian, journalist, podcast host and author
Brandon Matthews - marketer, Showoff Marketing and Killerboombox.com
Jessica Richards - artist manager
Oompa - artist
Latrell James - artist
You can listen to last year's conversation here.
Refreshments will be served before the event.