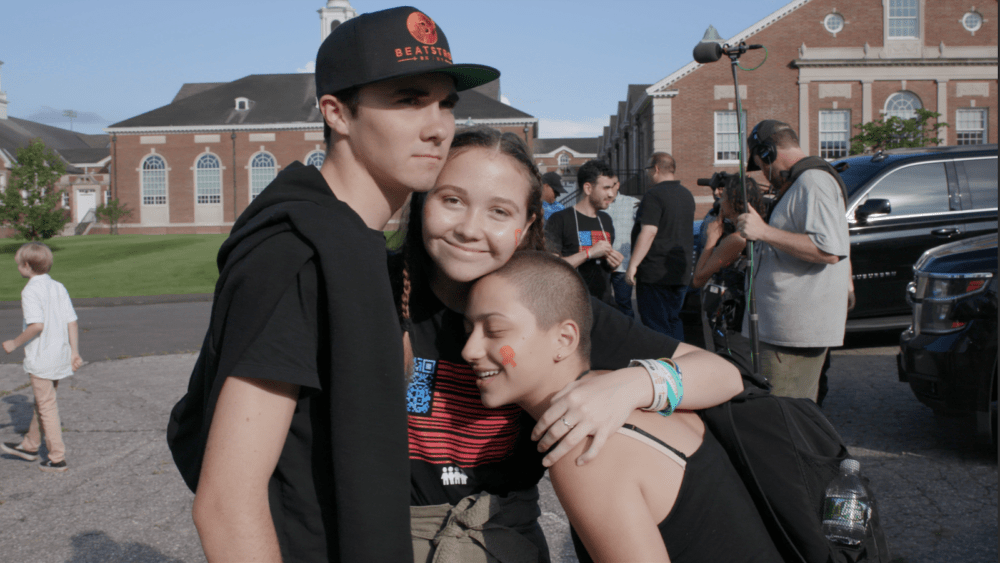 Time & Date
Wednesday, December 11, 2019, 7:00 pm
Event Location
Coolidge Corner Theatre290 Harvard StreetBrookline, MA 02446Open in Google Maps
Meghna Chakrabarti, host of On Point, moderates a conversation with director Cheryl Horner McDonough and subjects Manuel Oliver, Patrica Oliver, Jaclyn Corin, Jammal Lemy, Rebecca Boldrick and Kevin Hogg following a screening of "Parkland Rising."
About Parkland Rising:
"Parkland Rising" follows the high school students and families who became fierce leaders of a national movement for gun reform following the shooting of 17 people at Marjory Stoneman Douglas High. This documentary goes behind the news headlines to share the personal and intimate stories of the students leading the movement, as well as the families of victims who are working together to create meaningful change.
"Parkland Rising" features David Hogg, Jaclyn Corin, Emma Gonzalez, grieving fathers Fred Guttenberg and Manuel Oliver and other emerging youth activists in the immediate aftermath of the tragedy. The film documents their unfolding journey for nine defining months as they channel their anger into action and engage in an epic battle of wills with the gun lobby.