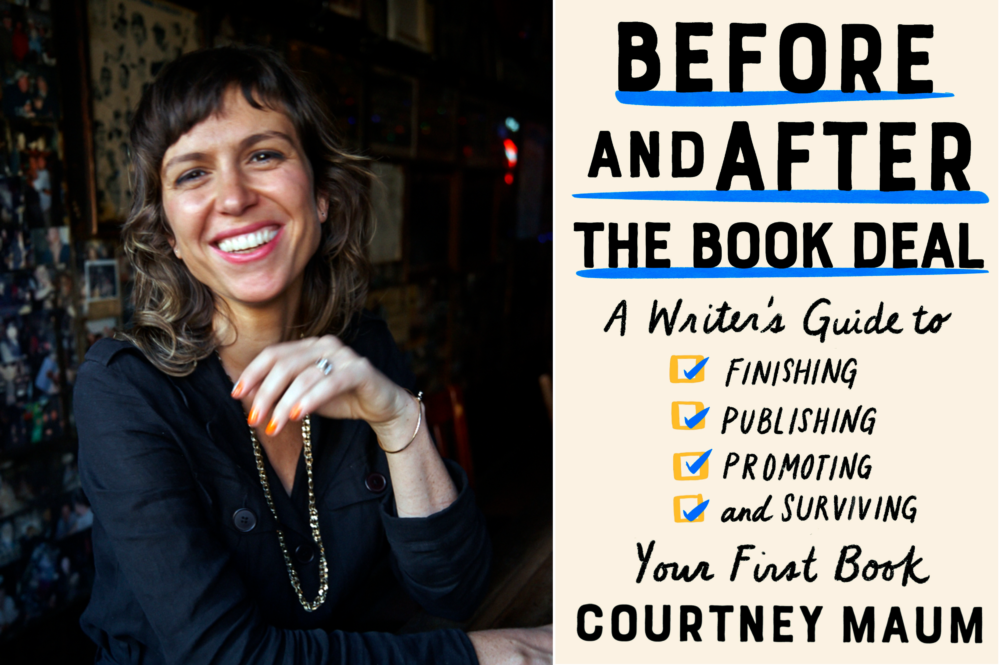 Time & Date
Tuesday, January 28, 2020, 6:30 pm
Doors open at 5:30 p.m.
Event Location
WBUR CitySpace 890 Commonwealth Avenue Boston, MA 02215Open in Google Maps
Courtney Maum, author of "Before and After the Book Deal," moderates a panel with fiction writer Michelle Hoover, non-fiction writer Ben Mezrich and literary agent Esmond Harmsworth about everything you need to know about publishing.
Are MFA programs worth the time and money? How do people actually sit down and finish a book? Did you get a good advance? What do you do when you feel envious of other writers? And why the heck aren't your friends saying anything about your book?
Event in partnership with GrubStreet.