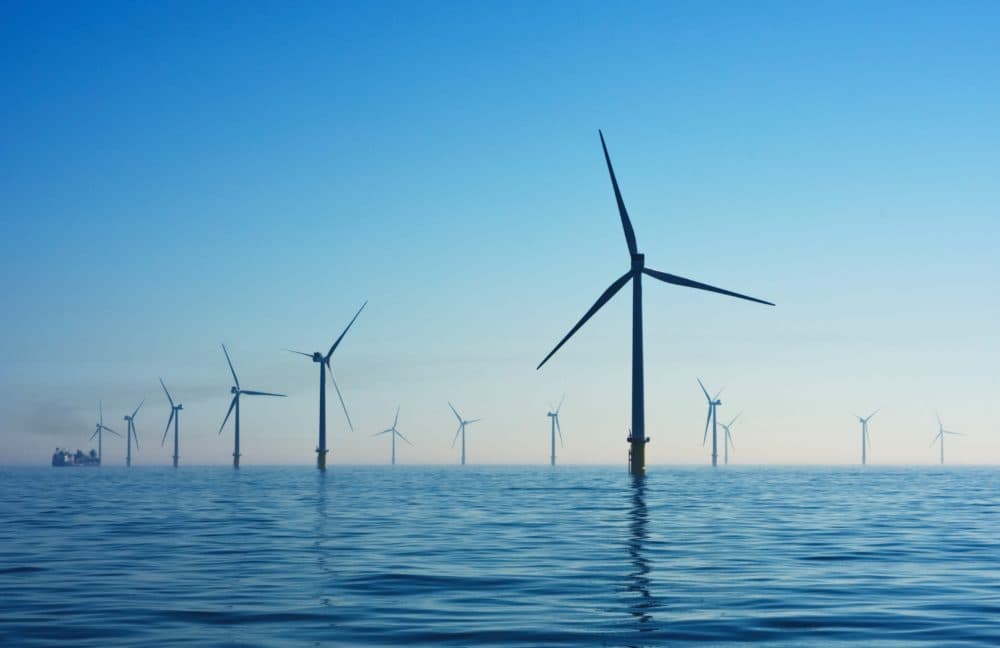 Time & Date
Tuesday, February 4, 2020, 7:00 pm
Event Location
WBUR CitySpace 890 Commonwealth Avenue 3rd floorBoston, MA 02215Open in Google Maps
Ticket Price
Free
Join us for "Get Educated: The Defining Issues of the 2020 Presidential Election," an eight-part series where WBUR reporters and a panel of experts dissect the issues and analyze policy plans being put forth by the candidates.
Senior reporter Bruce Gellerman will moderate a conversation on climate change and how the urgency of this issue could finally take hold with real policy initiatives in a future presidential administration.
Panelists
Varshini Prakash - co-founder and executive director of Sunrise Movement
Carlos Curbelo - former U.S. Representative, Florida
Elizabeth Turnbell Henry - president, The Environmental League of Massachusetts
Events on the economy, big tech and privacy, foreign policy, immigration and the future of democracy to be added to the series lineup soon.