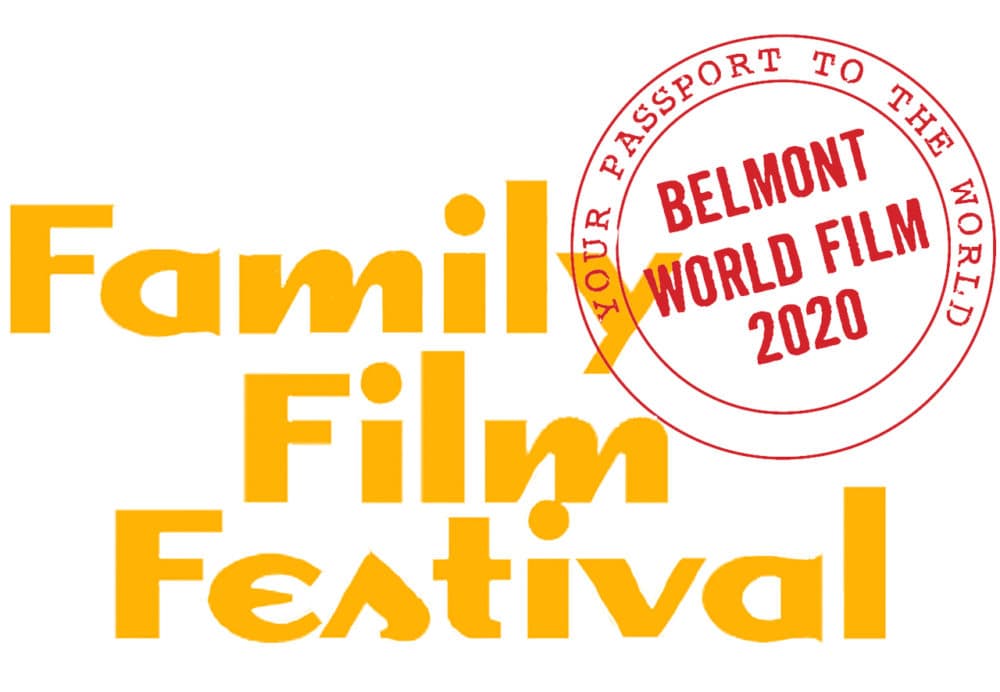 Time & Date
Friday, January 17, 2020, 7:30 pm
Event Location
Regent Theatre7 Medford StreetArlington, MA 02474Open in Google Maps
WBUR is proud to be a media sponsor of Belmont World Film's Family Festival, running for its 17th year from January 17-20 in Arlington, Belmont, and Cambridge.
Belmont World Film's Family Festival offers the opportunity for children age 2-12 to see some of the world's best current animated, live action and documentary films during Martin Luther King weekend. The festival includes nearly 40 films, plus a live puppet show called "The Very Hungry Caterpillar Storytime Show," featuring two Eric Carle stories, animation workshops conducted by the festival's Artist-in-Residence, Cinzia Angelini, one of Hollywood's most accomplished story artists ("The Minions Movie," "Despicable Me 3," and "Super-man 2" to name a few), and post-film talks with filmmakers and film subjects.
WBUR arts reporter Erin Trahan will interview Cinzia Angelini after a screening of her CG animated film "Mila." Inspired by her mother's experiences in Trento, Italy, where Cinzia was born, the film is about a little girl whose life takes an unexpected turn during World War II. "Mila" is a war story not centered on armies, soldiers, generals, and battle plans, but rather civilians and especially children.
Event Locations
Regent Theatre, 7 Medford Street, Arlington
Studio Cinema, 376 Trapelo Road, Belmont
Brattle Theatre, 40 Brattle Street, Cambridge
Belmont Media Center, 9 Lexington Street, Belmont