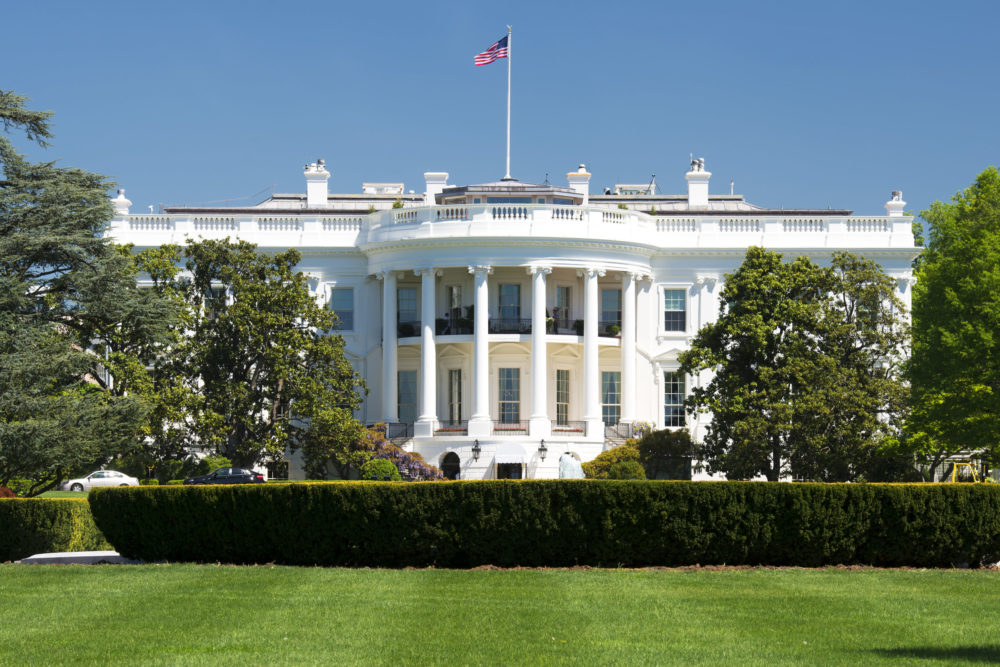 Time & Date
Thursday, February 13, 2020, 7:00 pm
Doors open at 6:00 p.m.
Event Location
WBUR CitySpace 890 Commonwealth Avenue Boston, MA 02215Open in Google Maps
Ticket Price
$5.00-$20.00
"Unprecedented" is a word that is often used to describe aspects of Donald Trump's presidency and the political climate ahead of the 2020 presidential race. But have we been here before?
Lillian Cunningham, host of The Washington Post's popular podcast Presidential, will moderate a conversation examining past leaders who have dramatically altered the nature of presidential communication, faced impeachment and used the bully pulpit in ways that shocked their times. The conversation will explore what's old, what's new and what it all tells us about where the United States is headed from here.
Tickets
Premiere: $20.00 (Reserved seating. Tickets are limited! )
General: $10.00
Student: $5.00 (Must present a valid undergraduate or graduate ID to be permitted entry.)
WBUR Members save 10% on this event online or at the door.
Event in partnership with The Washington Post.