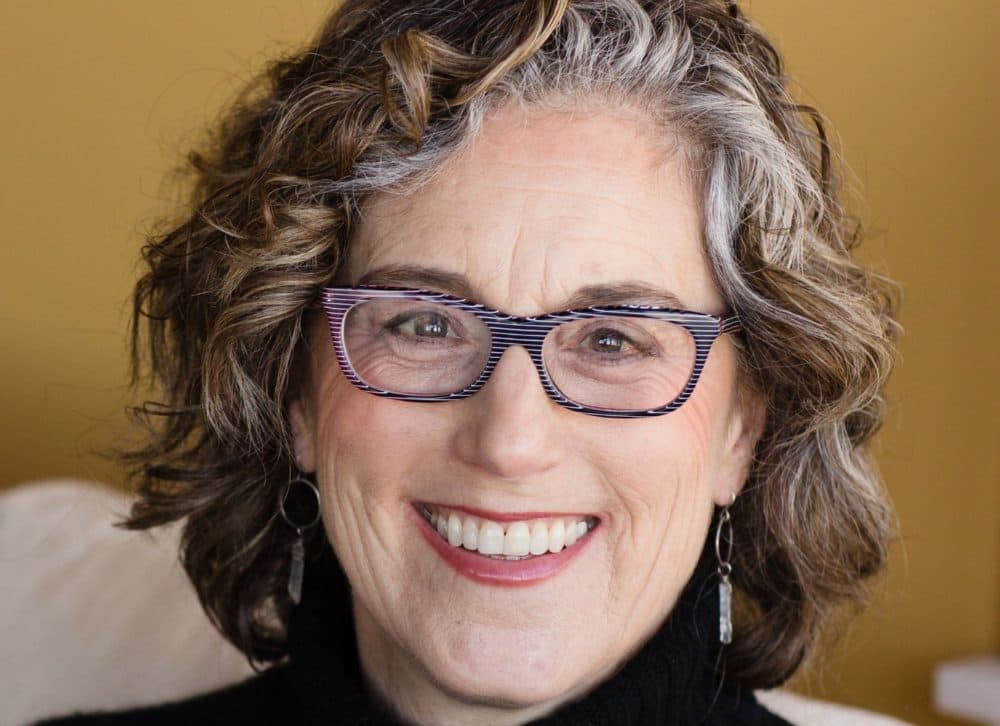 Time & Date
Monday, March 2, 2020, 12:00 pm
Doors open at 11:00 a.m.
Event Location
WBUR CitySpace 890 Commonwealth Avenue Boston, MA 02215Open in Google Maps
Ticket Price
$5.00-$20.00
Louise Aronson, professor of geriatric medicine at the University of California at San Francisco and author of  "Elderhood: Reinventing Aging, Transforming Medicine, and Reimagining Life" delivers a keynote addressing the importance of lifestyle choices and accessible healthcare services. Her talk will focus on how policies, medical systems, social opportunities and personal choices shape age as much as biology.
Joann Montepare, director of the RoseMary B. Fuss Center for Research on Aging and Intergenerational Studies at Lasell University, will lead a panel discussion on key issues raised in the keynote.
Panelists:
Jan Hively - Boston College Sloan Center on Aging and Work, and co-founder of the global Pass It On Network
Lisa Krinsky - LGBT Aging Project director, Fenway Health
Sarah Lamb - professor of anthropology, Brandeis University
Terry O'Malley, geriatrician, Massachusetts General Hospital
Tickets
Premiere: $20.00 (Sold Out)
General: $10.00
Student: $5.00 (Must present a valid undergraduate or graduate degree ID to be permitted.)
WBUR Members save 10% on this event online or at the door with your Membership card. When purchasing online, please consult your WBUR Member benefits brochure for the promo code to use at checkout.