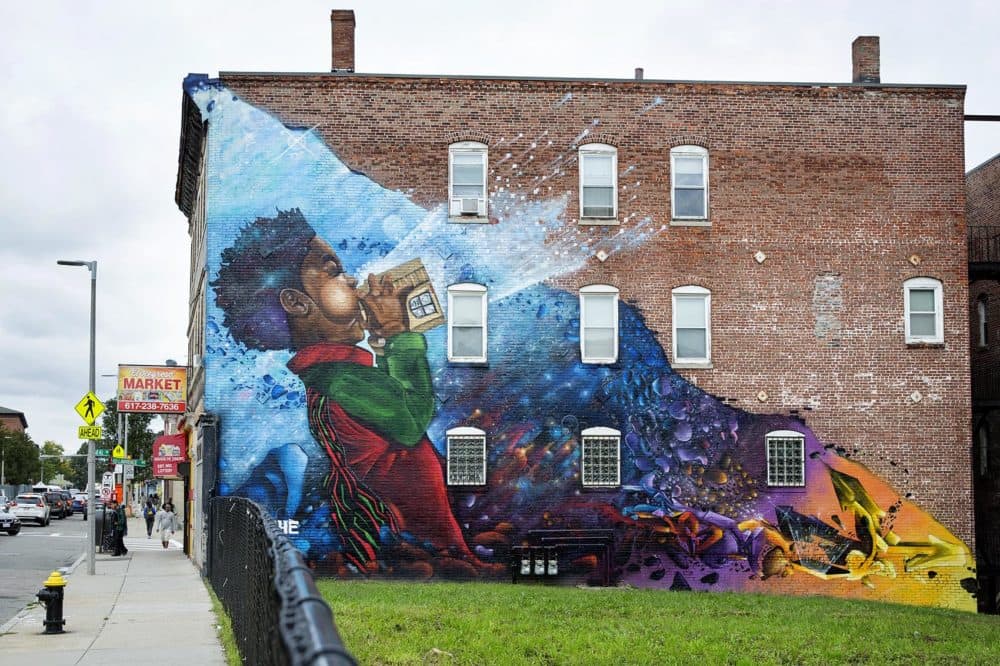 Time & Date
Tuesday, October 13, 2020, 5:00 pm
Event Location
WBUR CitySpace Virtual EventOpen in Google Maps
Boston is renowned for its arts and theater institutions, which historically have made space for certain kinds of artists and conceptions of art. How is Boston elevating and amplifying new voices and new approaches to the Arts? How are we transforming who gets to make and consume art? Where does bias persist and how do we rectify it?
Join the Boston University Initiative on Cities, Boston University Diversity & Inclusion and WBUR CitySpace for "Black Boston: Transforming the Arts," the fourth in a recurring discussion series featuring transformative Black leaders from across Greater Boston.
Want to submit questions to the panel before or during the event? Click here to send them to us.
Panelists
Makeeba McCreary, Patti and Jonathan Kraft chief of learning and community engagement, Museum of Fine Arts
Catherine T. Morris, founder & executive director, BAMS Fest
Maurice Emmanuel Parent, executive director, Front Porch Arts Collective
Moderator
Crystal Williams, Associate Provost for Diversity & Inclusion, Boston University; Professor of English & award-winning poet