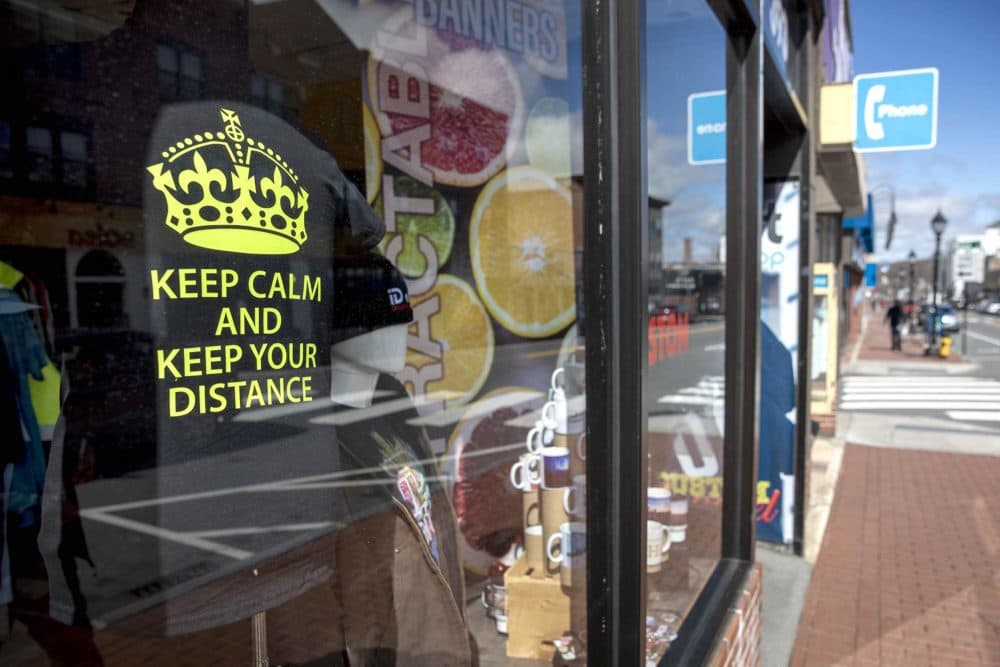 Time & Date
Tuesday, May 26, 2020, 6:00 pm
Event Location
WBUR CitySpace Virtual EventOpen in Google Maps
How do we stay on top of the truth when we're learning new things about COVID-19 every day? What's real and what's fake? What should you do if a friend or family member is sharing misinformation about the virus on social media?
Endless Thread podcast co-hosts Ben Brock Johnson and Amory Sivertson speak with Dr. Rene Najera, epidemiologist and editor of The History of Vaccines, an educational online project of the College of Physicians of Philadelphia, and Harvard Professor Joan Donovan, who specializes in media manipulation, the effects of disinformation campaigns and adversarial media movements. They'll discuss how you can learn to spot and avoid misinformation.
This livestreamed event is free and open to the public, but advance registration is requested.
Want to submit questions before the event? Go to slido.com and enter event code #WBURVTH7 to send them to us.