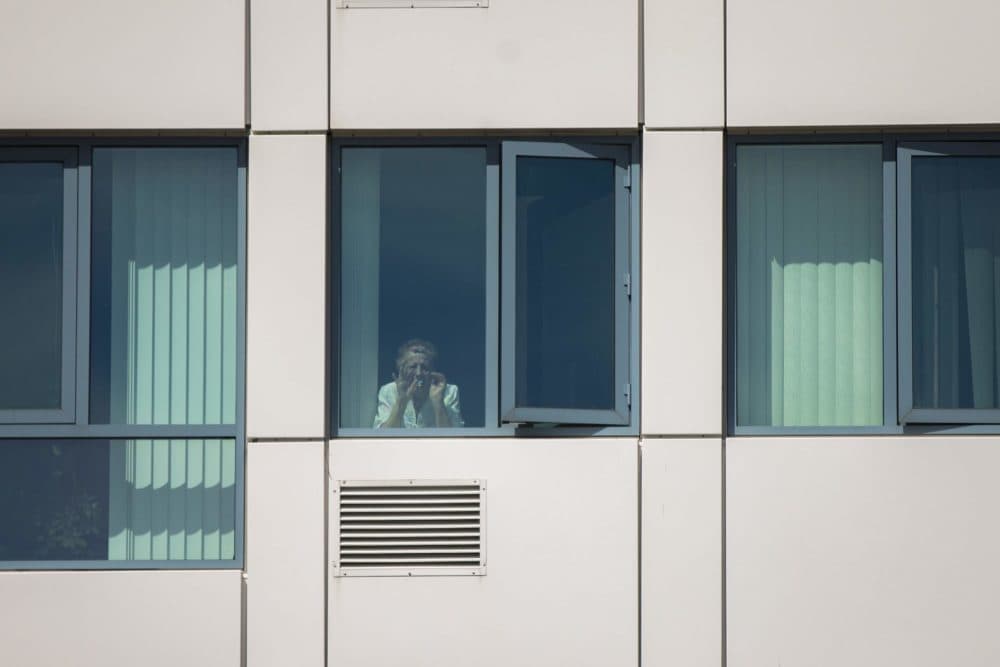 Time & Date
Tuesday, June 2, 2020, 6:00 pm
Event Location
WBUR CitySpace Virtual Event Open in Google Maps
This event has been postponed. We are working to reschedule.
With a cratering economy, tenuous job security, education disrupted and a return to normalcy nowhere in sight, more people are experiencing higher levels of anxiety and stress.
Here & Now senior editor Peter O'Dowd discusses the mental toll COVID-19 is taking on all of us and the ways we can cope with Dr. Paul Summergrad, psychiatrist-in-chief at Tufts Medical Center; Dr. Michelle Durham, assistant professor of psychiatry at Boston University School of Medicine and an adult, child and adolescent psychiatrist at Boston Medical Center; and author Morra Aarons-Mele, whose recent article in Harvard Business Review addressed this topic.
Our WBUR Town Hall Series is free and open to the public, but advance registration is requested. Register for the full June lineup below.
Want to submit questions before the event? Go to slido.com and entering event code #WBURVTH8.