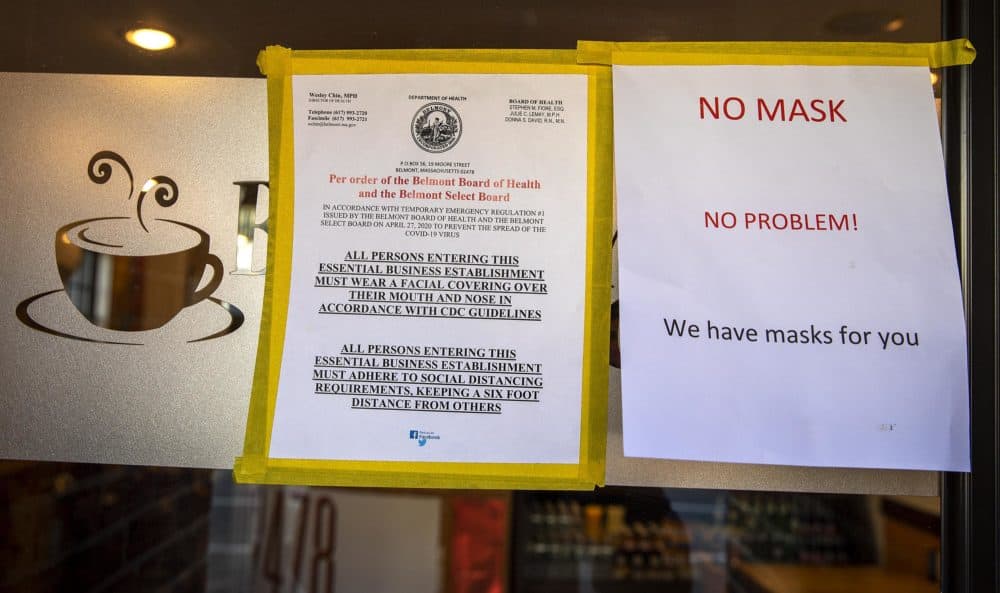 Time & Date
Tuesday, June 16, 2020, 6:00 pm
Event Location
WBUR CitySpace Virtual Event Open in Google Maps
Some companies have put aside the bottom line to pitch in and meet the challenges caused by coronavirus. WBUR reporter Zeninjor Enwemeka talks with three business leaders from Wayfair, New Balance and Lovepop, which have responded in various ways: pivoted production to start making masks, hospital beds and linens when they heard supplies were scarce, supplied materials to healthcare facilities and launched community-based programs to help local businesses.
Our WBUR Town Hall Series is free and open to the public, but advance registration is requested. Register for the full June lineup below.
Want to submit questions before the event? Go to slido.com and entering event code #WBURVTH10.
Event in partnership with The Boston Club.