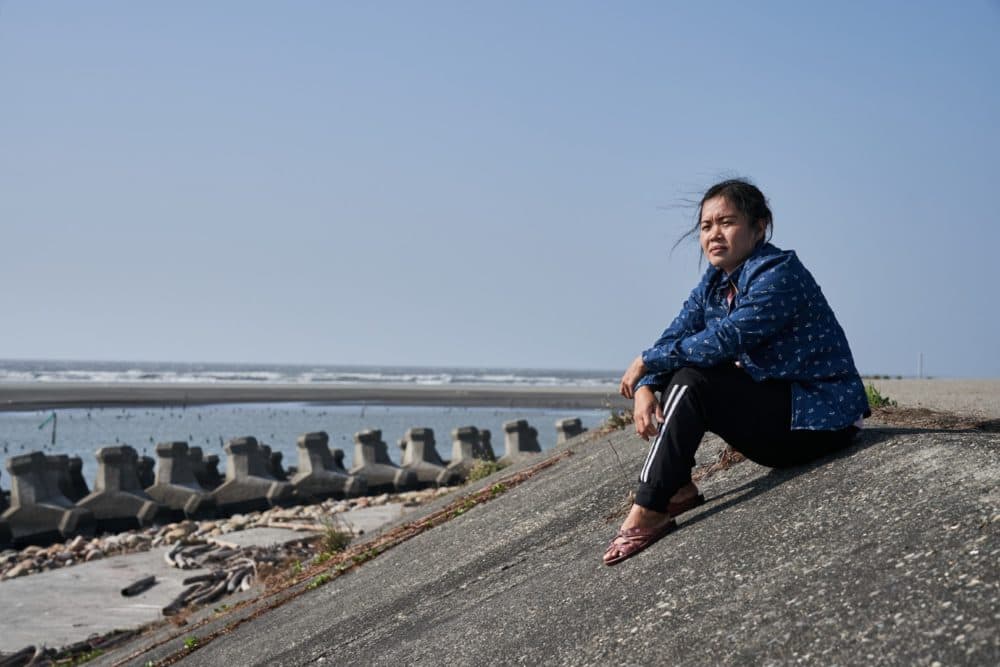 Time & Date
Wednesday, July 15, 2020, 6:00 pm
Event Location
The ARTery Virtual Event Open in Google Maps
What does it mean to be a family? What does it mean to want more for your children? Join The ARTery and Salem Film Fest for this conversation between local director Sally Wu and ARTery film writer Erin Trahan about Wu's documentary, "The Good Daughter."
Filmed over the course of three years, "The Good Daughter" offers an intimate, unflinching account of Azhe, a young woman from the Mekong Delta who moves to a foreign country to marry a complete stranger in order to support her impoverished family back home. Azhe confronts discrimination in Taiwan for being a foreign bride and works two back-breaking jobs to support both of her families. As her children grow older and their financial needs increase, can Azhe continue to devote herself unconditionally to her struggling family back home, or must she now focus solely on the new family she created in Taiwan?
You can watch "The Good Daughter" now at Salem Film Fest's virtual screening room.