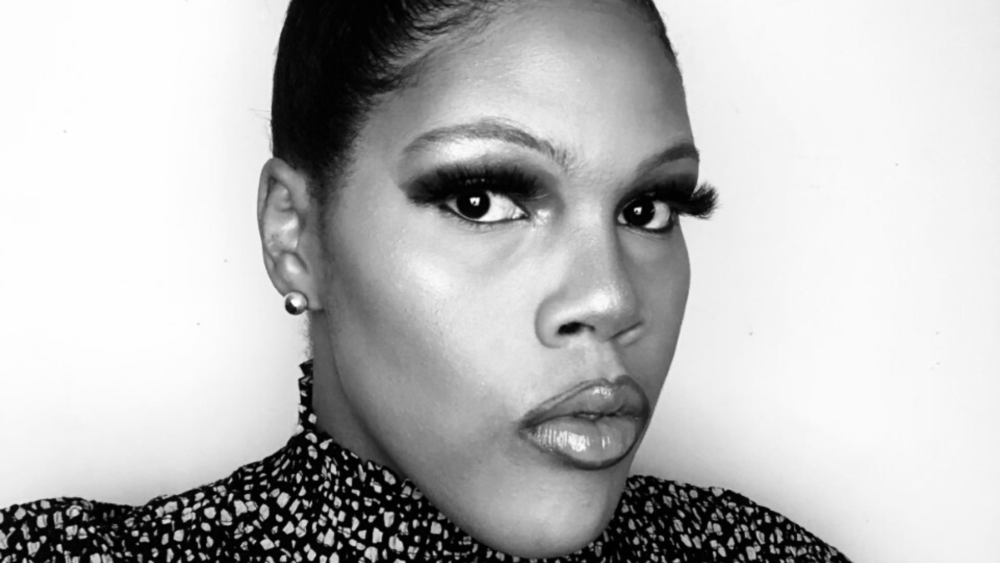 Time & Date
Thursday, July 30, 2020, 6:00 pm
Event Location
WBUR CitySpace Virtual EventOpen in Google Maps
Join The ARTery for a candid conversation between reporter Cristela Guerra and local rapper and filmmaker Mercedes Loving-Manley. Known professionally as Merci D, she is a Black trans artist and the founder of #PRIDEEXTENDED, an initiative that highlights and centers the experiences of Black trans women in the LGBTQ+ movement.
Merci D will give us a behind-the-scenes look at her forthcoming film, "The World and Then Some," and she'll tell us more about Bloom, a virtual benefit concert on Saturday, August 1 that is raising funds for Black trans women.
Thank you to our community supporter Womxn of Color Weekend for helping make this event possible.