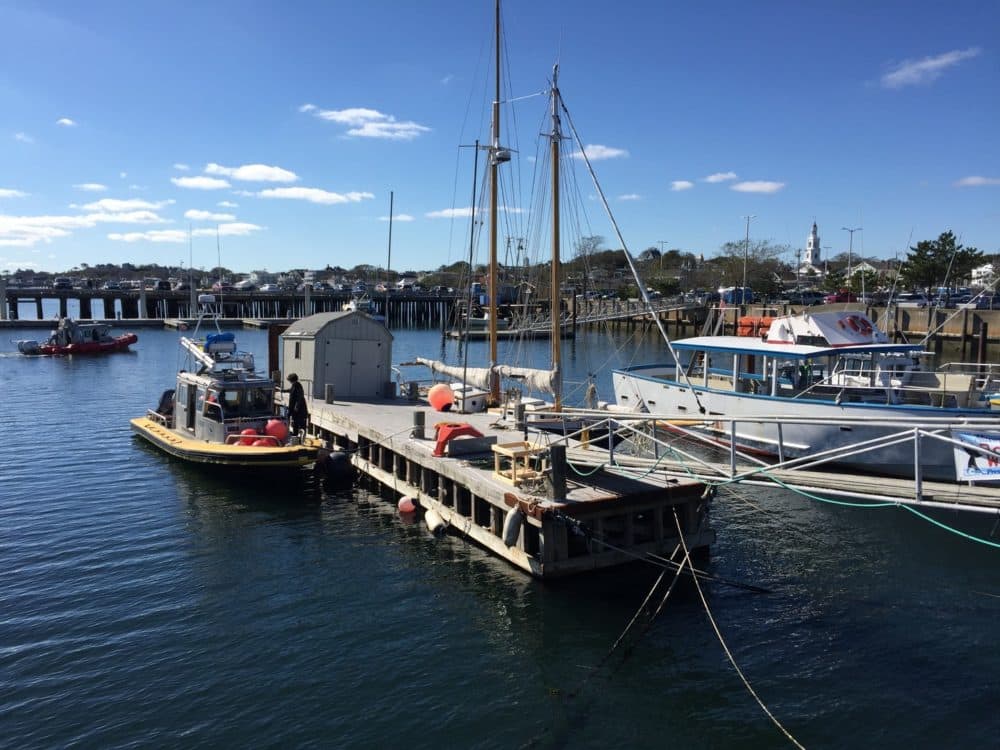 Time & Date
Sunday, November 15, 2020, 3:00 pm
Event Location
Center for Coastal Studies Virtual EventOpen in Google Maps
Ticket Price
Free
Center for Coastal Studies, Provincetown presents Sea Change Film Shorts 2020 moderated by WBUR senior environmental editor Barbara Moran. The one-hour virtual special spotlights three films: "Spinnaker," a festival award-winning short by Nadine Licostie about a New England juvenile humpback whale, and two shorts on microplastics' destructive effect on all marine life.
Moran will lead scientists in lively Q&A sessions throughout. The production includes additional film clips and surprise friends. Registered ticket holders are also granted on demand access to Sea Chest 2020, a collection of topical environmental film shorts curated by CCS staff.
This one-hour production is free and available on demand from November 15 at 3:00 p.m. through November 23 at 11:45 p.m.