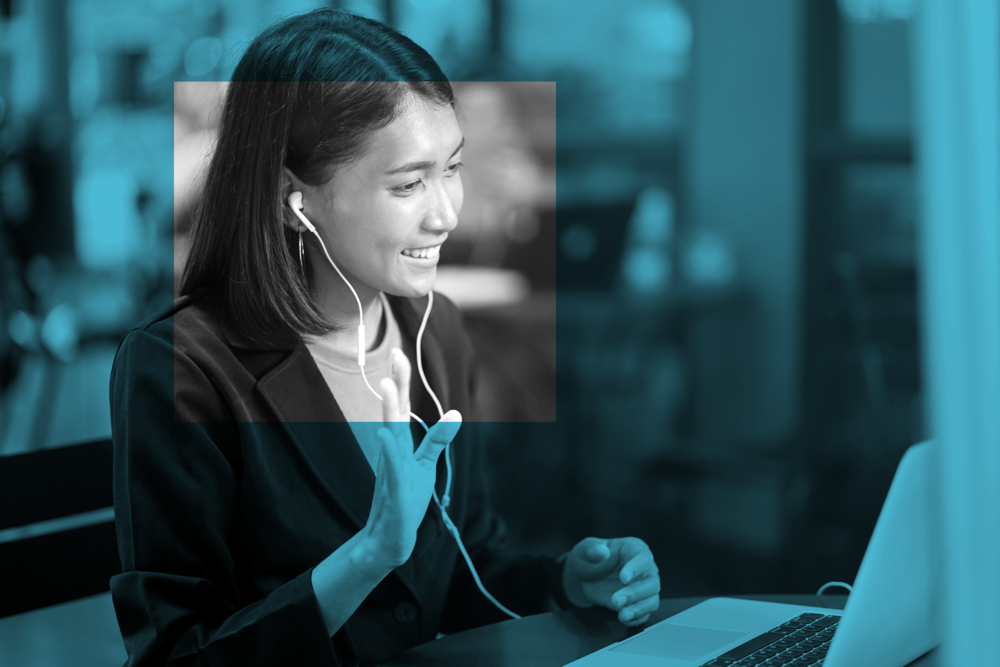 Time & Date
Tuesday, January 5, 2021, 9:00 am
Event Location
StoryCorps Virtual Tour Event Open in Google Maps
Book a StoryCorps Mobile Tour appointment here.
In partnership with WBUR CitySpace, StoryCorps is bringing its signature recording experience to the virtual space to record, preserve and share the stories of Boston from January 5 - February 13.
The StoryCorps Mobile Tour has facilitated thousands of meaningful conversations between people who know and care about one another. To date, these face-to-face conversations have taken place in their MobileBooth, an Airstream trailer outfitted with a recording studio. But for the first time ever, StoryCorps is providing the opportunity for people at stops along the Mobile Tour to bring a loved one to its "virtual recording booth" and participate in the StoryCorps experience online.
Reservations to record are now available. More reservations will become available on January 6. If all reservations are booked, you can add yourself to our waitlist through the same link. 
Due to high demand and a limited number of appointments, we ask you to please limit bookings to one reservation per person/household.  
Before making an appointment, please ensure you have:
A strong internet connection or cell phone strength.
The platform StoryCorps uses will work with most smartphones, but if you have access to a computer, they strongly recommend using that instead.
If you do not have internet access or a cell phone, please make a note in your reservation.
The contact information for your conversation partner.
If you do not have a partner, please note that in your reservation and they will do their best to provide one for you.