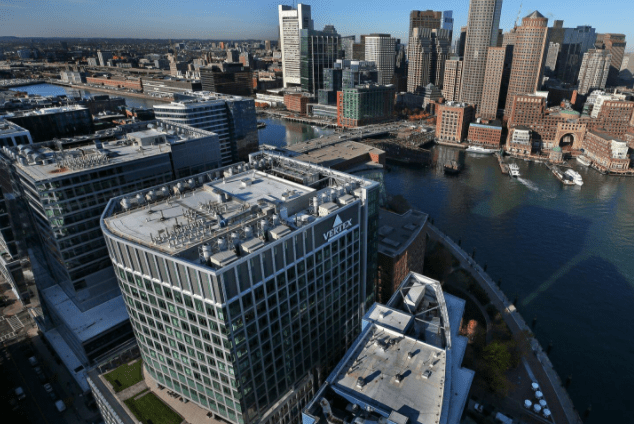 Time & Date
Tuesday, June 29, 2021, 12:00 pm
Event Location
The Boston Globe Virtual Event Open in Google Maps
Boston Globe business columnist Shirley Leung and WBUR reporter Zeninjor Enwemeka moderate a conversation about racial diversity and economic equity in the Seaport - and in future neighborhood development.
They'll discuss how public policy and private action can be used to assure that neighborhood development shares the space and the benefits equitably with people of all ethnicities and economic means.
Panelists
Jon Davis - CEO and founder, The Davis Companies
Segun Idowu - president and CEO, Black Economic Council of Massachusetts
Duane Jackson - managing member, Alinea Capital Partners LLC
Event hosted by the Boston Globe in partnership with the Civic Action Project.