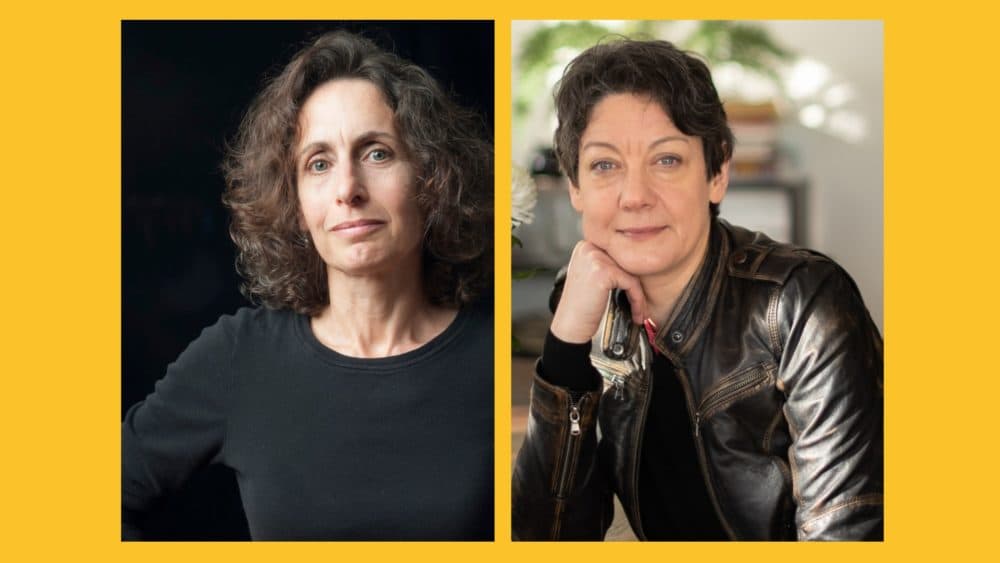 Time & Date
Monday, September 13, 2021, 12:00 pm
Event Location
WBUR CitySpace 890 Commonwealth Avenue Boston, MA 02215Open in Google Maps
Ticket Price
To be announced
Have you ever wanted to hear two of your favorite authors in conversation together? Or two of the most well known environmentalists discuss their challenges and triumphs? Two scientists on winning the Nobel Prize? Tell Me More! is a new monthly series that will pair fascinating leaders in their respective fields for conversations about their journeys, inspirations and life lessons.
WBUR senior environment editor Barbara Moran moderates a conversation with Elizabeth Kolbert, staff writer for The New Yorker, and Helen Macdonald, writer, naturalist and Affiliated Research Scholar at the University of Cambridge.
Sign up for the WBUR events newsletter to be the first to access tickets to this event when they are available.