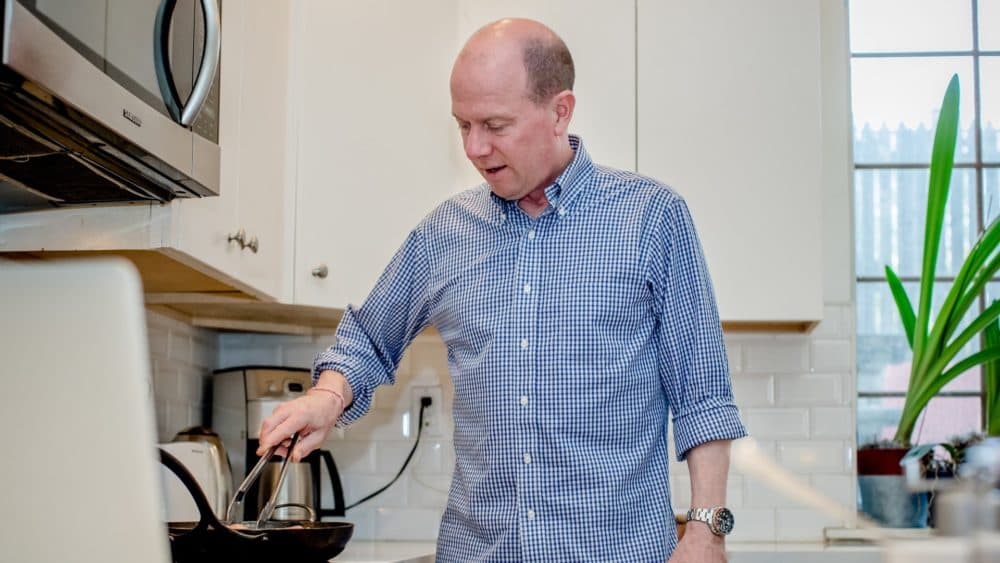 Time & Date
Tuesday, September 21, 2021, 6:30 pm
Event Location
WBUR CitySpace 890 Commonwealth Avenue Boston, MA 02215Open in Google Maps
Ticket Price
To be announced
After a year in hiatus, the popular CitySpace series "Curated Cuisine" returns in September. This monthly event invites renowned chefs, both local and national, to share their food philosophy, their career journeys, and what they learned during the pandemic.
Join us for a conversation with New York Times food editor Sam Sifton, author of the new cookbook "No Recipe Recipes." Will home cooking remain as vibrant post pandemic? New York Times food columnist Melissa Clark moderates.
Sign up for the WBUR events newsletter to be the first to access tickets to this event when they are available.