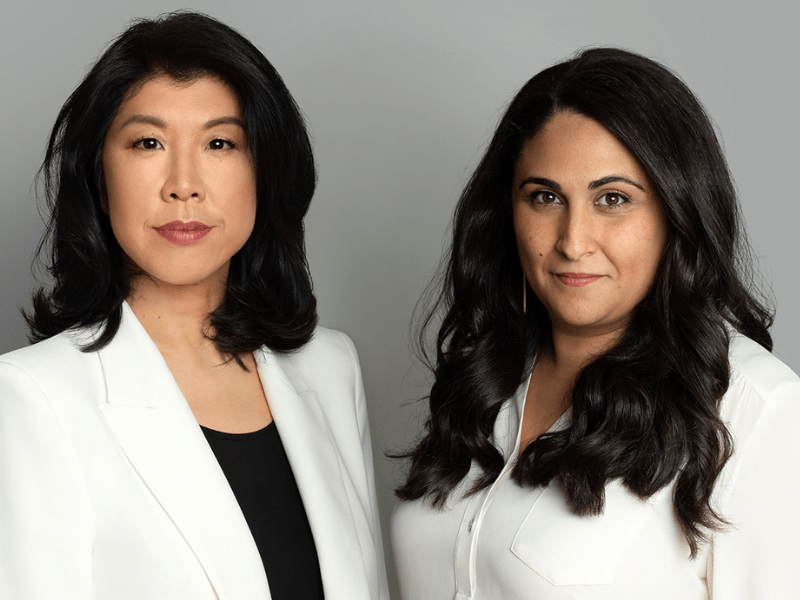 Time & Date
Monday, July 26, 2021, 7:00 pm
Event Location
Brookline Booksmith Virtual Event Open in Google Maps
WBUR reporter Callum Borchers joins New York Times reporters Sheera Frenkel and Cecilia Kang to discuss their new book, "An Ugly Truth: Inside Facebook's Battle for Domination," a riveting, behind-the-scenes exposé that offers the definitive account of Facebook's fall from grace.
About An Ugly Truth
Once one of Silicon Valley's greatest success stories, Facebook has been under constant fire for the past five years, roiled by controversies and crises. While the tech giant was connecting the world, they were also mishandling users' data, spreading fake news and amplifying dangerous, polarizing hate speech. And while consumers and lawmakers focused their outrage on privacy breaches and misinformation, Facebook solidified its role as the world's most voracious data-mining machine, posting record profits and shoring up its dominance via aggressive lobbying efforts.
Drawing on their unrivaled sources, Award-winning New York Times reporters Sheera Frenkel and Cecilia Kang take readers inside the complex court politics, alliances and rivalries within the company to shine a light on the fatal cracks in the architecture of the tech behemoth. Their explosive, exclusive reporting led them to a shocking conclusion: the missteps of the last five years were not an anomaly but an inevitability—this is how Facebook was built to perform.
Event hosted by Brookline Booksmith.