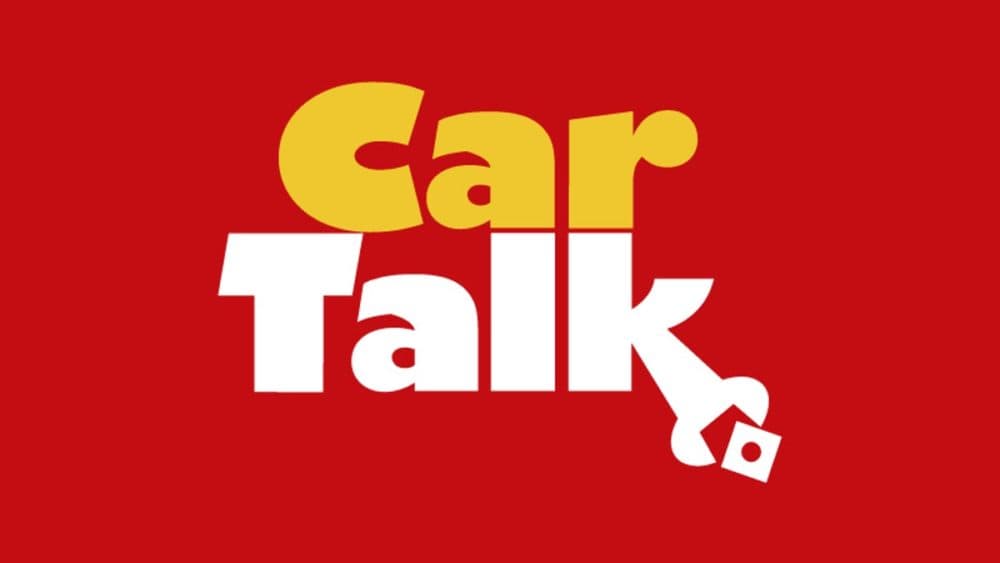 Time & Date
Thursday, November 4, 2021, 7:00 pm
Both in-person and virtual tickets are available for this event. Doors open at 6:00 p.m.
Event Location
WBUR CitySpace Event890 Commonwealth Avenue Boston, MA 02215Open in Google Maps
After more than 30 years on the air, WBUR and NPR's beloved show Car Talk will end its run on radio stations in September and go all podcast.
Join us as we look back at how it all began, play audio highlights and share behind-the-scenes stories with Car Talk host Ray Magliozzi and executive producer Doug Berman. Former NPR All Things Considered host Robert Siegel moderates.