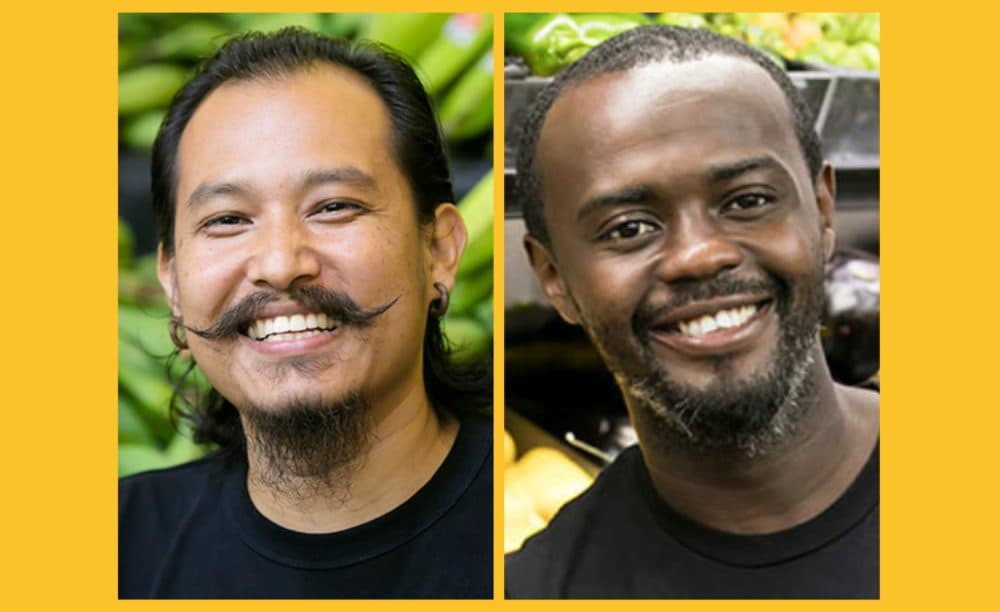 Time & Date
Monday, March 21, 2022, 6:30 pm
Both in-person and virtual tickets are available for this event. Doors open at 5:30 p.m.
Event Location
WBUR CitySpace890 Commonwealth Avenue Boston, MA 02215Open in Google Maps
Curated Cuisine is a monthly series where renowned chefs, both local and national, share their food philosophy, their career journeys, and what they learned during the pandemic.
Join us for a conversation with Biplaw Rai and Kwasi Kwaa, managing partner and chef partner of Comfort Kitchen, a restaurant celebrating the flavors and ingredients of the African diaspora, set to open in Boston later this year. Irene Li, co-founder of Mei Mei Restaurant Group and Prepshift, moderates.
In-person attendees will enjoy jerk jackfruit sliders from Comfort Kitchen after the event.
This event is co-produced by Boston University Metropolitan College Programs in Food & Wine.
---
Irene Li wins 2022 James Beard Foundation Leadership Award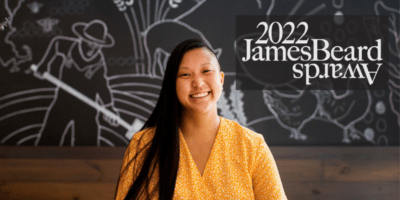 Irene Li was named one of five recipients of this year's James Beard Leadership Awards, which recognize "the visionaries responsible for creating a healthier, safer, and more equitable, and sustainable food system." Learn more about her achievement here.