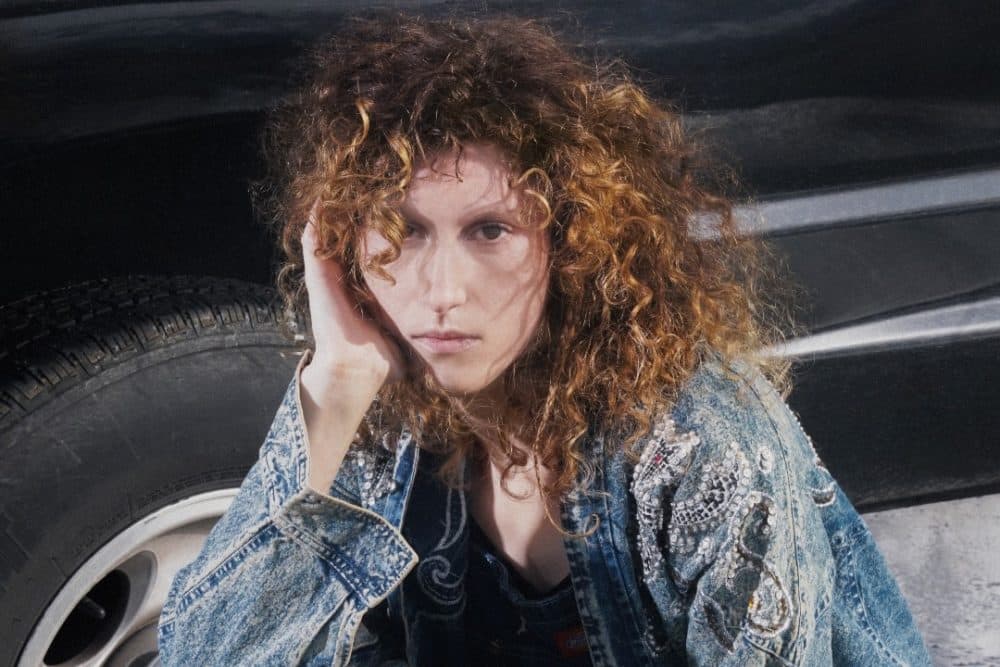 Time & Date
Thursday, June 9, 2022, 7:30 pm
Doors open at 6:30 p.m.
Event Location
WBUR CitySpace890 Commonwealth Avenue Boston, MA 02215Open in Google Maps
Sound On is a concert series highlighting rising local musicians. Artists run the gamut from fresh faces new on the scene and experiencing a meteoric rise, to tried-and-true musicians who've been around for decades and are creating their most resonant work to date. Most importantly, the musicians featured in the series are producing excellent, original and compelling work — right in Boston's own backyard.
Watch a performance by Ella Williams, the singer-songwriter who records as Squirrel Flower. Recently named an "artist you need to know" by Rolling Stone, Squirrel Flower's music is expansive, melancholy and preternaturally sensitive to the taut threads of power that run invisible through relationships. "I Was Born Swimming," her first release on the indie rock label Polyvinyl, is intimate and searching. With it, Williams gestures toward a budding mythology.
Dimitri G, lead singer and guitarist of Horse Jumper of Love, opens the show.