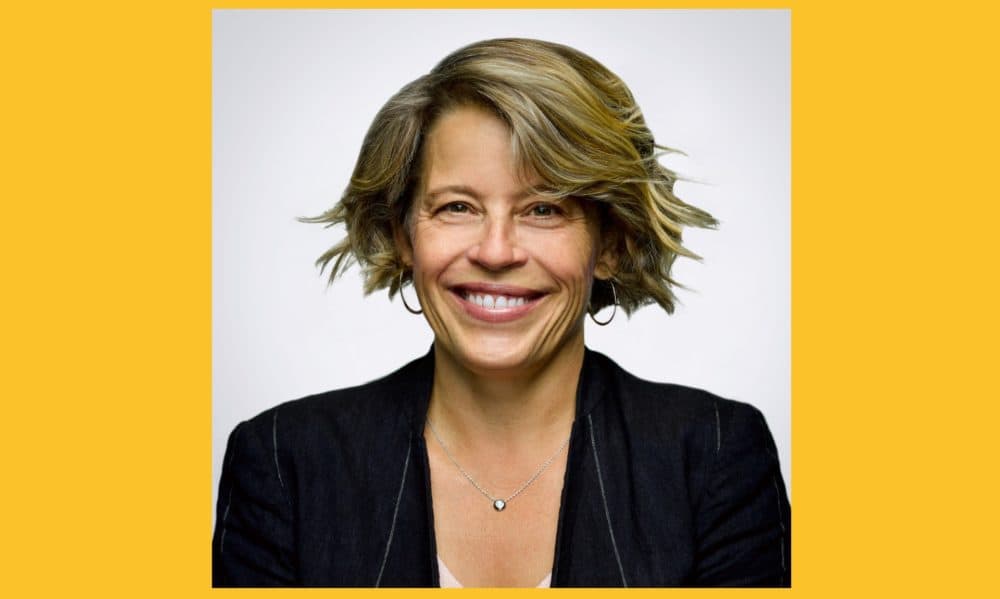 Time & Date
Monday, April 11, 2022, 6:30 pm
Both in-person and virtual tickets are available for this event. Doors open at 5:30 p.m.
Event Location
WBUR CitySpace 890 Commonwealth Avenue Boston, MA 02215Open in Google Maps
Phenomenal Women is a new CitySpace series spotlighting women leaders in variety of fields – most of which have been historically dominated by men. We invite women who have risen to the top of their professions to share their stories – from scientists researching how our brains work and athletes coaching major league sports to journalists transforming newsrooms, to artists reclaiming women's voices.  
To kick off our series, Radio Boston host Tiziana Dearing moderates a conversation with Katie Rae, CEO and managing partner of The Engine, a venture capital fund built by MIT, that invests in early-stage companies solving the world's biggest problems through the convergence of breakthrough science, engineering and leadership.
Only 2.7% of venture capital dollars go to women founders. Rae is not only one of the few women leaders in the venture capital world, she is one of the most successful. Join us for a deep dive into the barriers facing women in venture capitalism, how those barriers are being broken down and what the future promises.