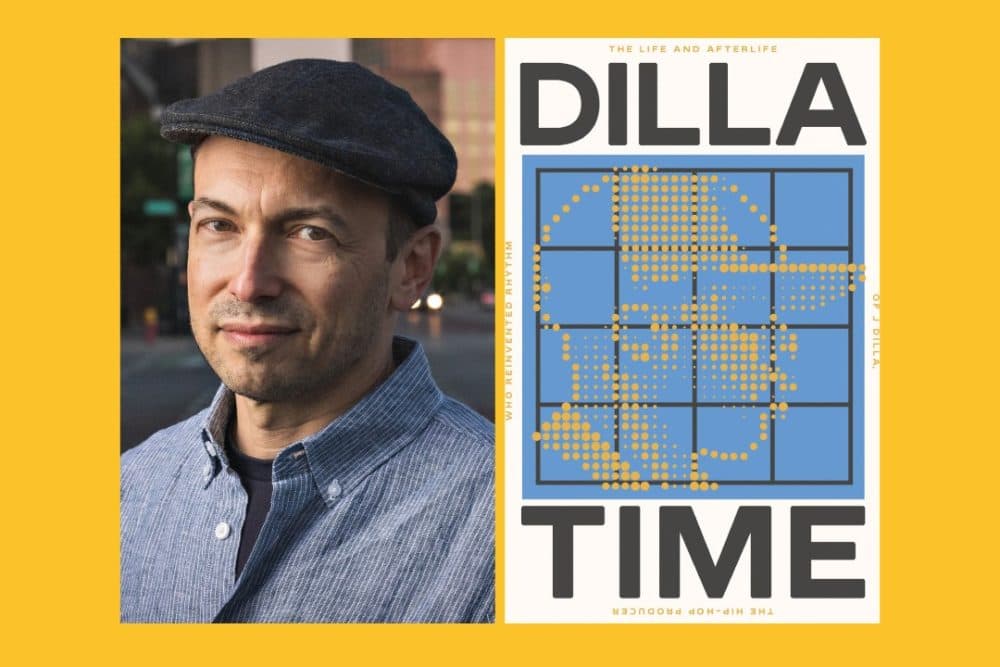 Time & Date
Monday, June 6, 2022, 6:30 pm
Both in-person and virtual tickets are available for this event. Doors open at 5:30 p.m.
Event Location
WBUR CitySpace 890 Commonwealth Avenue Boston, MA 02215Open in Google Maps
Music legend and hip-hop producer J Dilla is often referred to as a musical genius. The Detroit native transformed the sound of hip-hop and popular music with beats that introduced a new rhythmic feel and elevated the art of sampling. The life and legacy of J Dilla is chronicled in a new book titled, "Dilla Time: The Life and Afterlife of J Dilla, the Hip-Hop Producer Who Reinvented Rhythm," by author and journalist Dan Charnas.
Join reporter Darryl C. Murphy for a conversation with Charnas on this new book that has been described as a biography and a study in musicology and cultural history of an iconic producer whose legacy has touched renowned artists from D'Angelo and Erykah Badu to Janet Jackson and Kendrick Lamar.